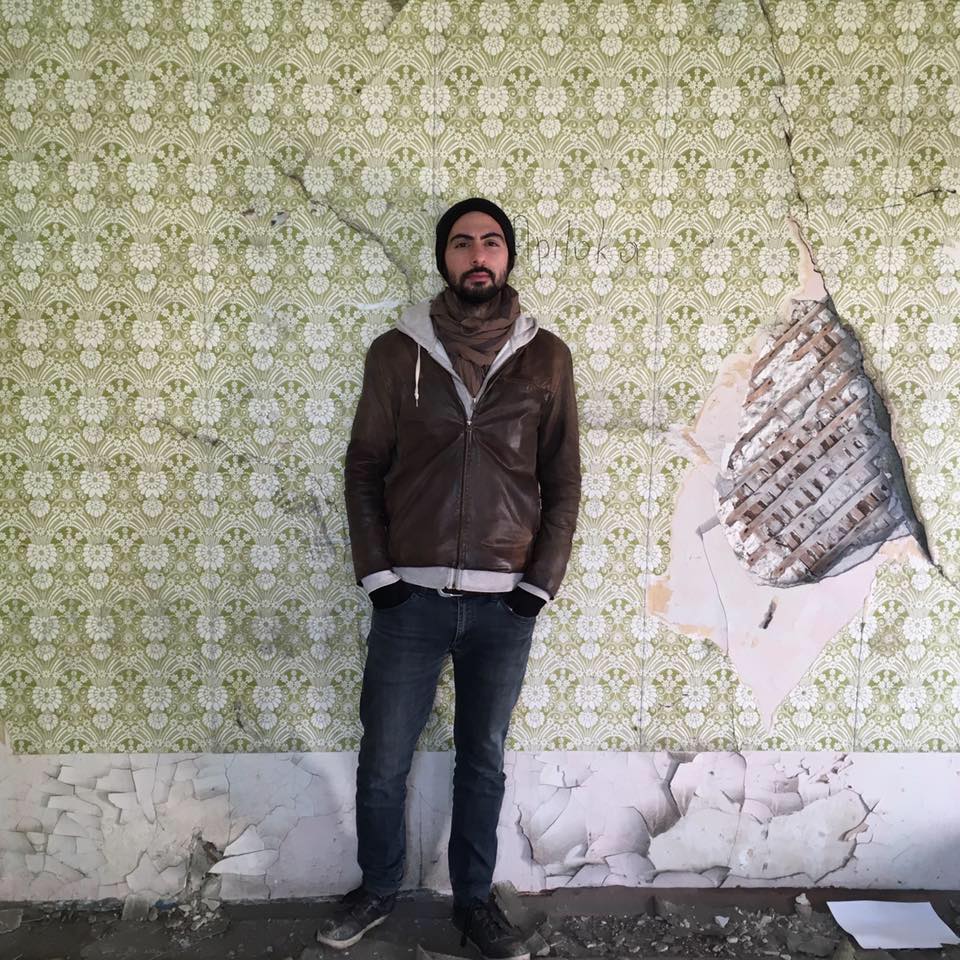 From a young age, Rustin Zarkar aspired to study archaeology. His scope drastically shifted during his undergraduate career, where he became interested in Persian fiction and soon found himself studying the contemporary era.
Rustin's doctoral research at NYU focuses on material, literary, and visual culture– specifically the circulation of cultural products in and around the Caspian Sea. His academic work has taken him to Iran, Tajikistan, and Russia, and he enjoys contemporary literature, cinema, and a good khoresht.
Check out his recent articles.
Follow him on Twitter: @RustinZ