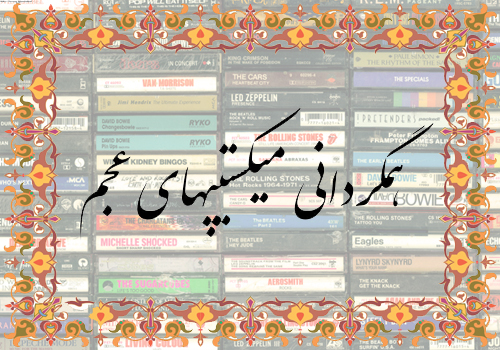 October 6, 2014
As the Ajam Media Collective mixtape series nears the double digits, we present this roundup of previous mixtapes to allow you to catch up on any mixes you may have missed, or give you a chance to revisit your favorites.
Read more
All words are ©
Ajam Media Collective
, and all photographs are as well unless otherwise noted. We use a
Creative Commons 4.0 license
and we ask that all of our work be properly cited with a link and attribution.