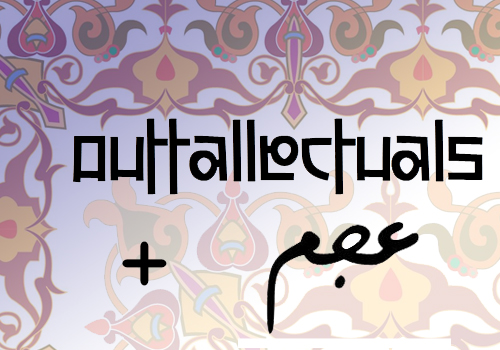 July 27, 2015
This guest mix from Outtalectuals takes the Ajam mixtape series to new planes, both sonically and geographically. This mix came to fruition as an attempt to use the Ajam platform to show artists who are critically and uniquely engaging with music that is often cordoned off into the "world music" sphere. Instead, Outtalectuals takes these sounds as influences to deeply connect with, rather than cliches to reproduce and slightly modify.
Read more
All words are ©
Ajam Media Collective
, and all photographs are as well unless otherwise noted. We use a
Creative Commons 4.0 license
and we ask that all of our work be properly cited with a link and attribution.