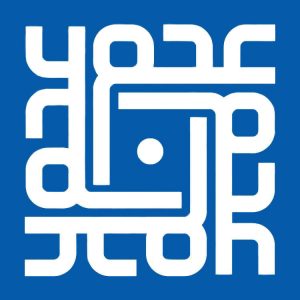 As Ajam Media Collective celebrates its fourth anniversary and the start of 2016, we wanted to review our successes and our 10 best articles of 2015.
In 2015, Ajam expanded its into new territories and mediums, helping us build on our community more than ever before.
Editor Asher Kohn and correspondent Mishana Garschi organized our first ever Ajam Book Club, a two month series with Sohail Daulatzai on his book Black Star, Crescent Moon: the Muslim International and Black Freedom Beyond America. We had book clubbers from thirteen countries and six continents join us for some intelligent conversation on race, religion, and transnational connections through music and politics.
Co-Editor-in-Chief Beeta Baghoolizadeh launched the Ajam Digital Archive of Twentieth Century Persianate Life, and we welcomed our newest staff members–Shyan Kashani, Alexandra Millatmal, Samira Damavandi, and Laila Riazi–to the Ajam family. You can be a part of the Digital Archive too–click here to submit visual or audio media, or email us at archive@ajammc.com to contribute in another way.
Throughout 2015, we have worked to expand our two audio series: Ajam Mixtapes and the Emerging Scholarship Podcasts. In addition to our usual mixtapes curated by our editor Kamyar Jarahzadeh, Baxtak from the Outtalectuals Collective joined us to curate our first guest mixtape called "Future Sounds." Best part? You can stream or download the mixtape.
Our social media game is going strong. We hit 10,000 followers on our active facebook page, which has proven to be the best roundup of posts on anything Ajam-related. Make sure to follow us if you haven't yet! Check out our twitter for witty tweets and retweets, and submit your photos to our instagram by tagging them with #ajamistan.
In addition to all this, we kept up with the good stuff and brought you diverse articles and interviews that covered everything from political slogans in Turkey to Iranian paramilitary media and even Uzbek national monuments.
We have big dreams for 2016: more articles, more photo essays, more podcasts. But we're thinking even bigger than that–we'll kick off some Ajam events, collaborate with like-minded organizations, and maybe even go into print. We're still brainstorming, so get in touch if you want to be involved in the conversation!
Check out this list of our most-read stories of 2015, and stay tuned for another great year ahead: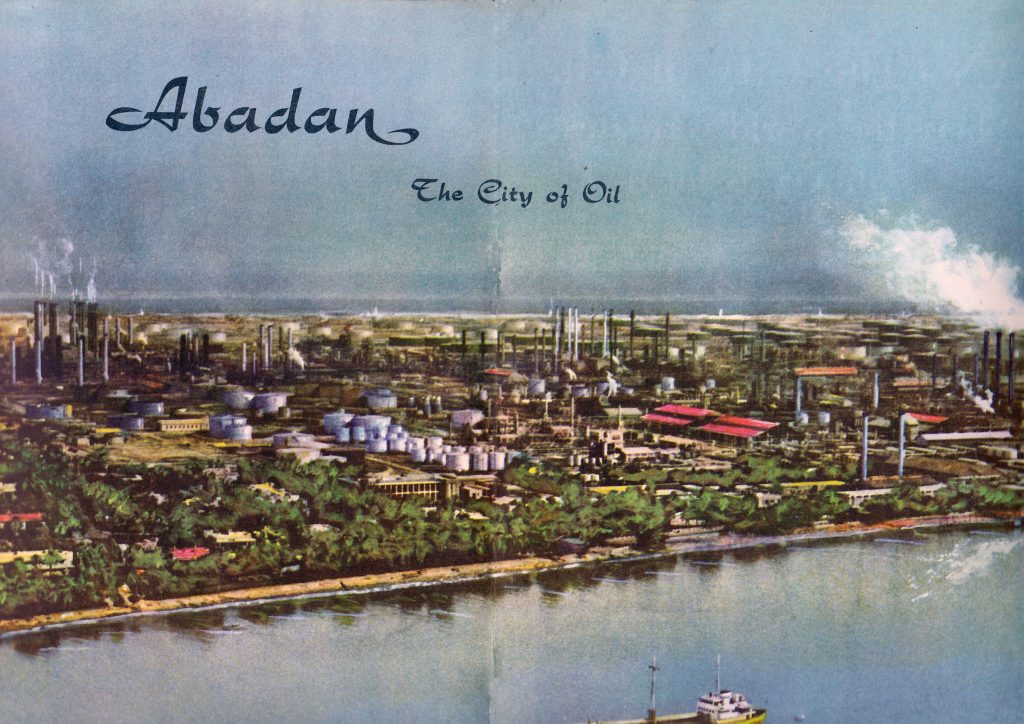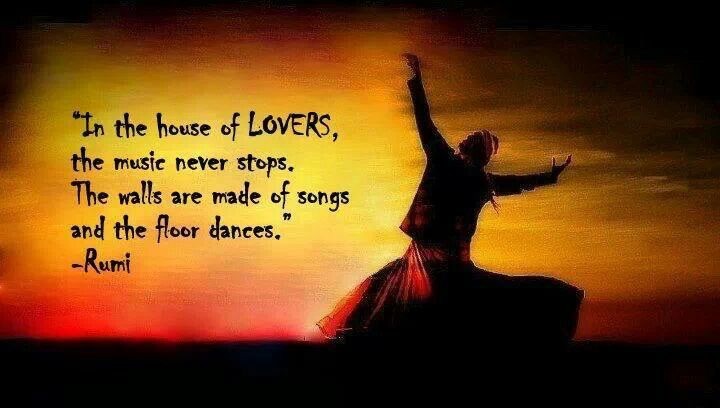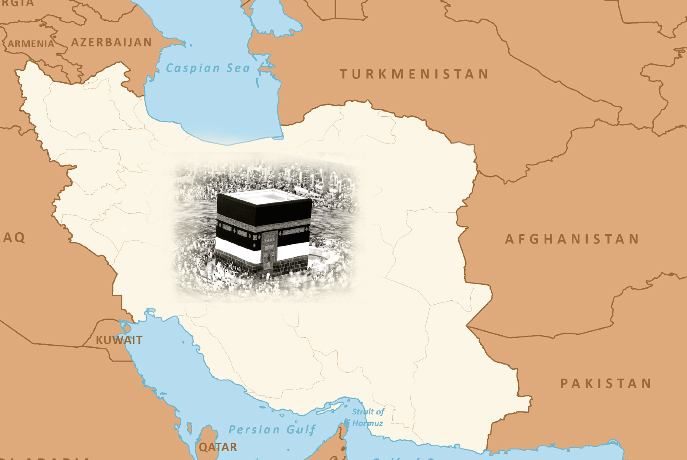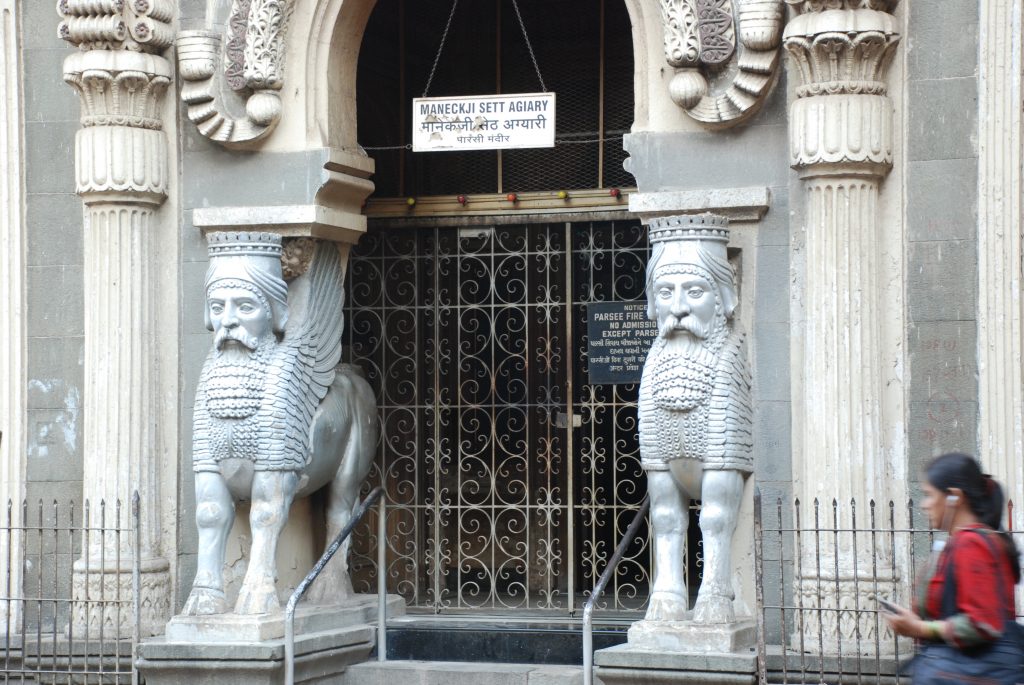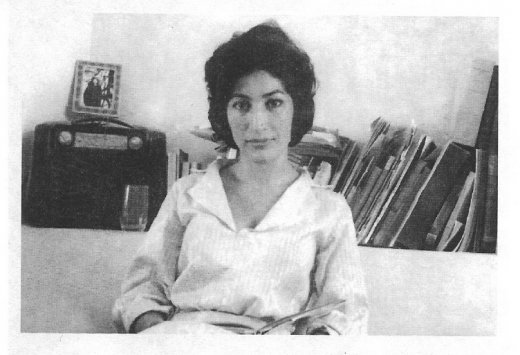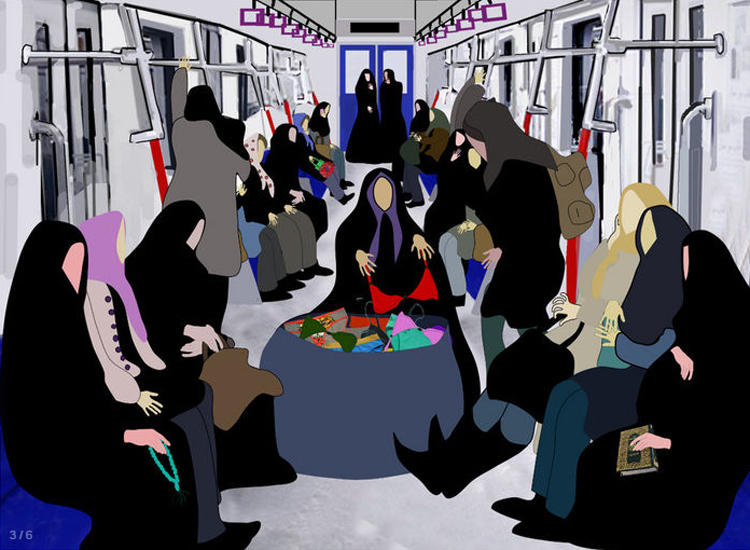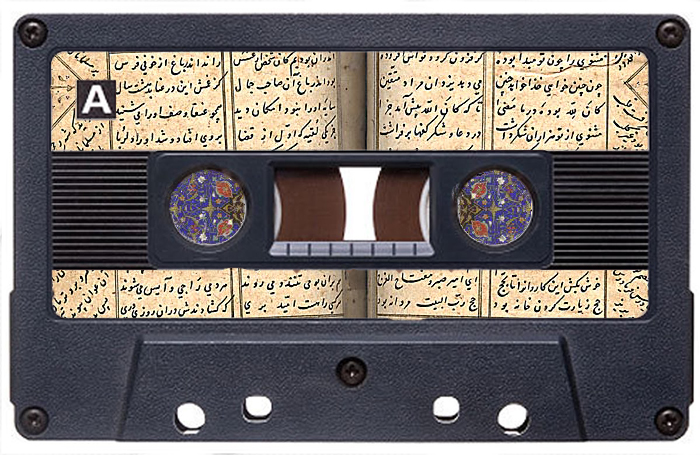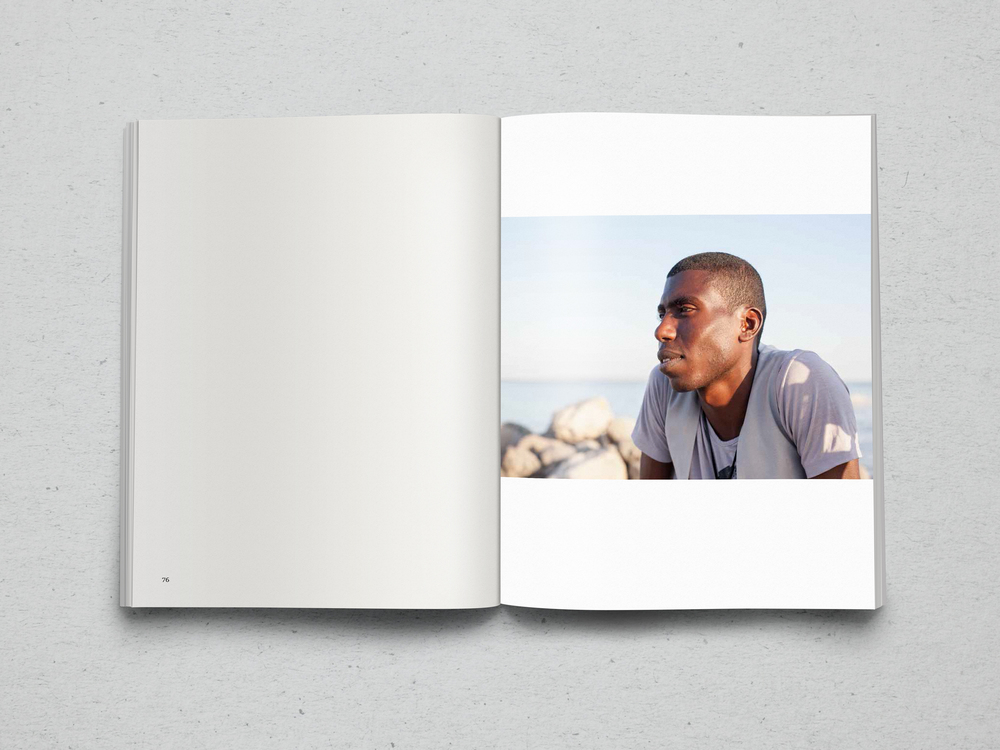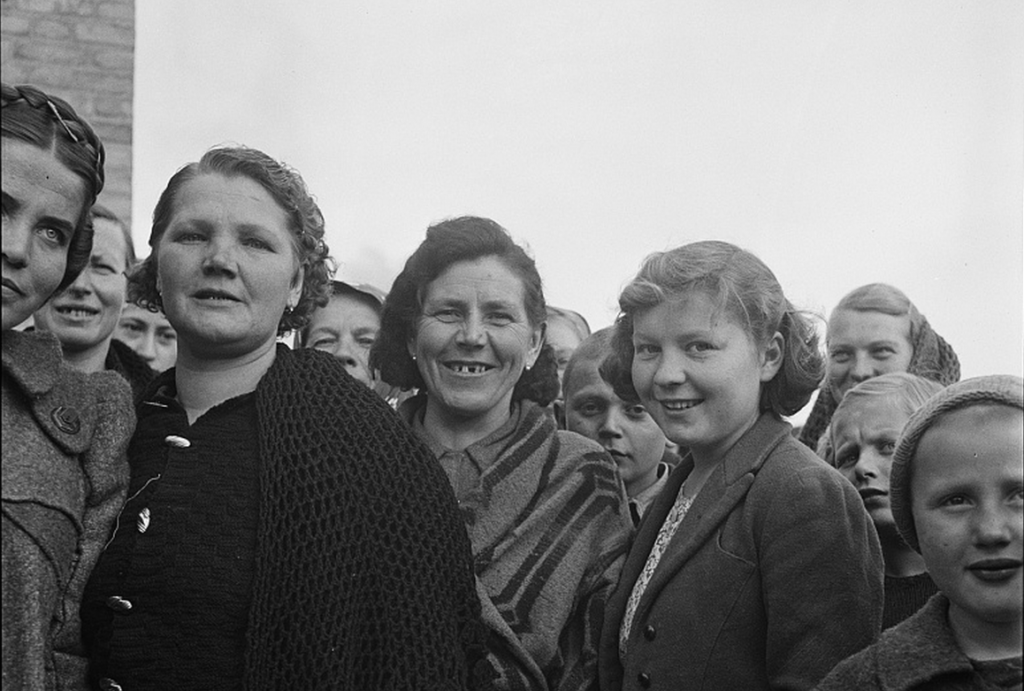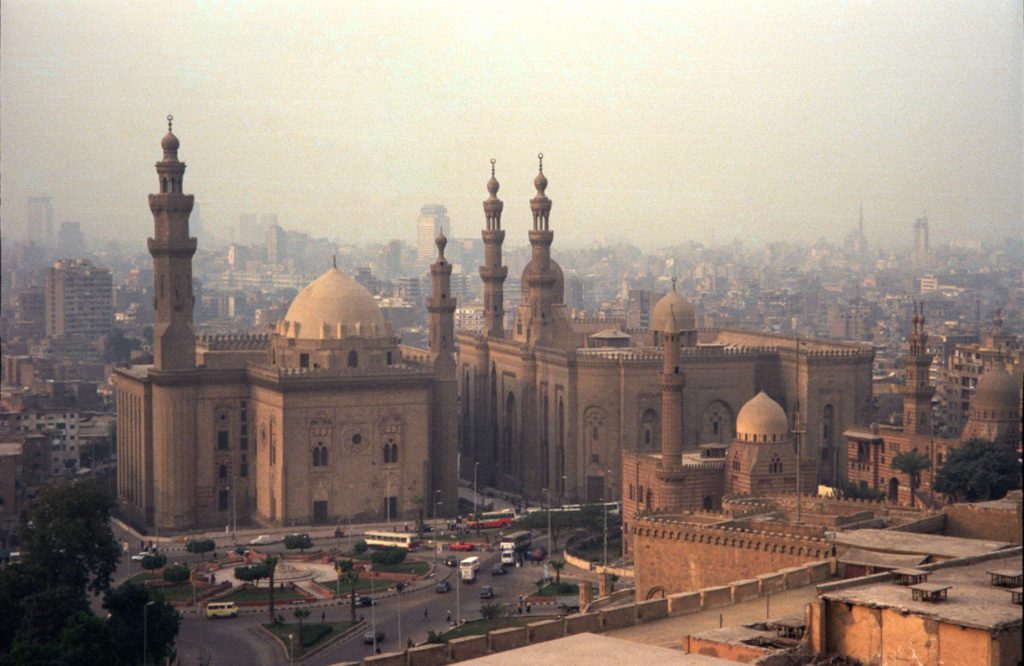 We're excited to continue Ajamming with you all in 2016. Thanks for all the support, and be sure to keep up with us in the new year!