Thanks to our amazing supporters of our recent crowdfund, Ajam will now be producing and releasing regular weekly podcasts. To download the episode, subscribe to us in the iTunes store and Spotify Podcasts.
In this episode, we discuss urban development in post-Soviet Tbilisi, the capital of Georgia. Rustin is joined by Elena Darjania, a Tbilisi-based architect and urban planner, and Otar Nemsadze, an architect and organizer of the first Tbilisi Architecture Biennial, which ran from October 26th to November 3rd, 2018.
The conversation covers the transformation of the Georgian capital during the 19th and 20th centuries– from a medieval walled city, to a Tsarist administrative center, a Soviet capital, and finally a post-soviet city undergoing privatization and attempting to attract foreign investment.
The guests address problems and issues facing urbanists and activists, such as traffic congestion, deregulation in the construction and real estate industry, as well as inadequate services and infrastructure for residents. Additionally, Otar and Elena talk about the major theme of the Tbilisi Architecture Biennial– "informality," or the process in which inhabitants make alterations and adjustments to the built environment to address their changing needs.
The podcast closes out with Lili Gegelia's "Gazafxulis Brailia."
Guests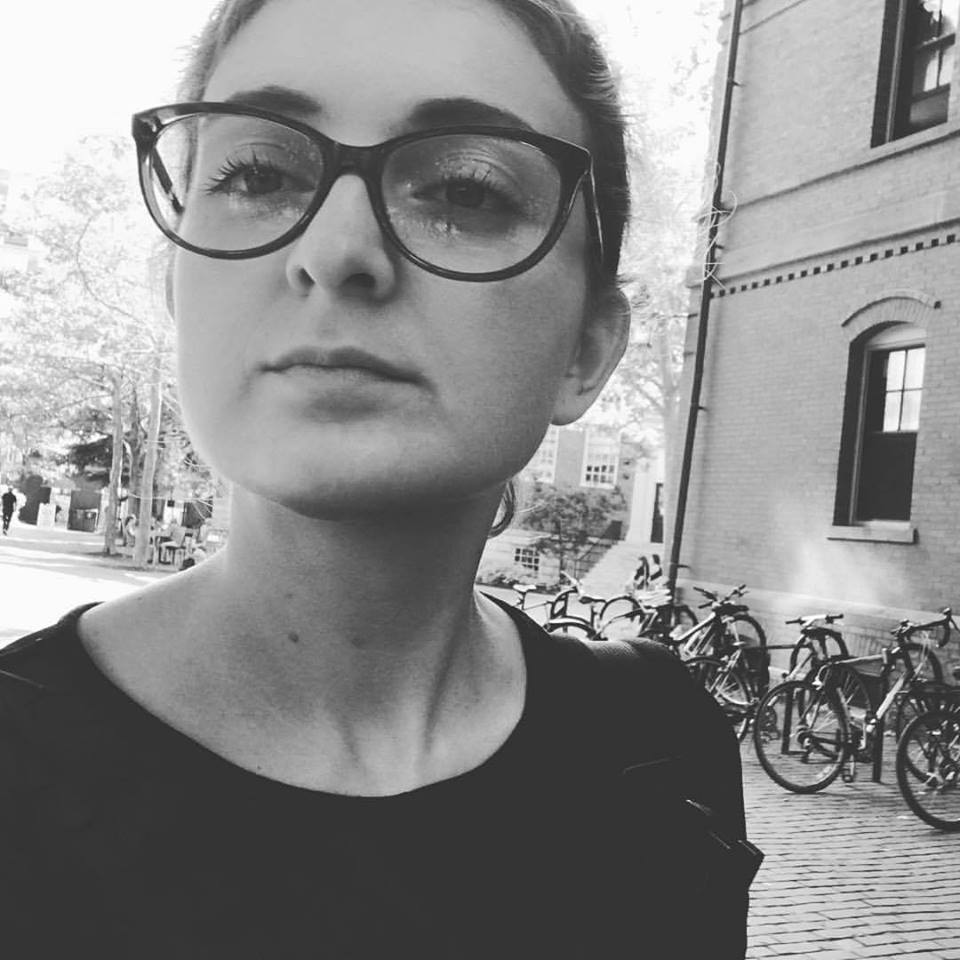 Elena Darjania
Elena is an urban planner, designer and a researcher based in Tbilisi, Georgia. Currently she is pursuing her doctoral studies at the department of Human Geography at Tbilisi State University. Elena's research interests include housing and urban development in the post-soviet cities of South Caucasus.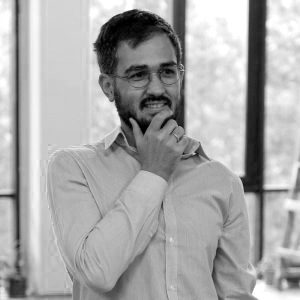 Otar Nemsadze
Otar is a co-founder of the Tbilisi Architecture Biennial. He holds an M.Arch degree from the Georgian Technical University and an M.Sc. in Urban Management and Development from Erasmus University, Rotterdam. He is currently undertaking his PhD in Tbilisi State University, focusing on zoning regulations and land based conflicts.
Host
Rustin Zarkar
Ajam Editor