Thanks to our amazing supporters of our recent crowdfund, Ajam will now be producing and releasing regular podcasts. To download the episode, subscribe to us in the iTunes store and Spotify Podcasts.
Central Asianists rejoice! In this episode, Rustin speaks with Scott Levi, Professor and Chair of History at Ohio State University. He is the author of The Rise and Fall of Khoqand, 1709-1876: Central Asia in the Global Age (University of Pittsburgh Press, 2017).
Dr. Levi gives an overview of the history of the Khoqand Khanate, a dynastic polity centered around the Ferghana Valley in the heart of Central Asia. During the eighteenth and nineteenth centuries, the Uzbek Ming rulers extended their rule across and beyond the fertile valley, establishing important political and economic linkages with Imperial China, Russia, and the Indian Subcontinent.
Throughout the discussion, Dr. Levi stresses the importance of "connected history" and highlights how globalizing forces, environmental changes, and demographic shifts brought about the rise and fall of the Khoqand Khanate.
Rustin closes out the episode with one of his favorite Soviet-era Uzbek songs, Bugmacha Bilagim by Rano Sabirova (1979).
(Featured Image Credit: Turkestan Album, Library of Congress)
Guest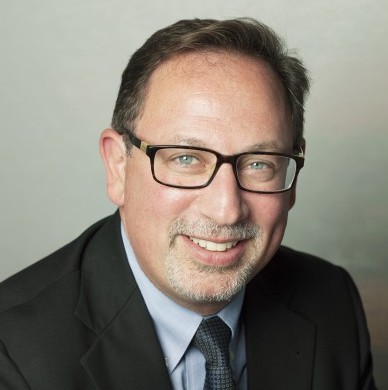 Scott Levi
Scott Levi is a historian of the social and economic history of early modern Central Asia. His current project, "Early Modern Connections: Global Integration and the 18th-Century Bukharan Crisis," examines a number of ways that historical processes unfolding across the early modern world contributed to the collapse of the Bukharan Khanate.
Host
Rustin Zarkar
Ajam Editor