In celebration of the end of 2014 and the beginning of Ajam Media Collective's fourth year, we offer you a list of the top 10 articles on our site published over the past year.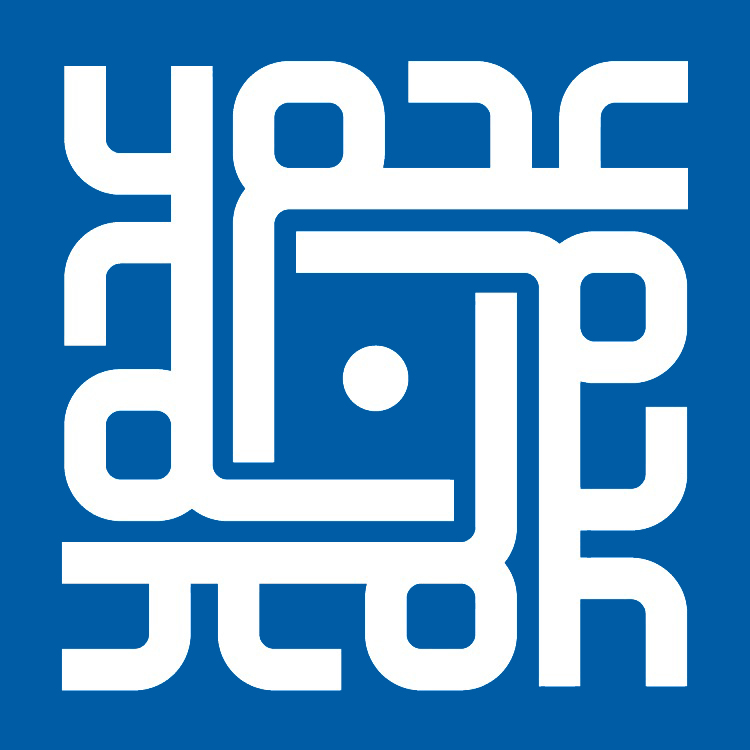 In 2014, we covered diverse subjects ranging from morality and consumer culture in contemporary Iran to issues of translatability in classical Persian poetry, provoking a great deal of discussion along the way.
Ajam Media Collective has launched a number of series aimed to expand the ways in which we are able to interact with our readership. Our newest Co-Editor Kamyar Jarahzadeh (aka Yavaran) has curated our Mixtape series, which attempts to break down preconceived notions of culture, territory, and history through sonic form.
We have also inaugurated our Emerging Scholarship series, the brain-child of Co-Editor Behzad Sarmadi, which showcases the research and interests of new voices emerging from academia that focus on the social worlds, histories, and traveling cultures of Central and West Asia.
Co-Editor-in-Chief Beeta Baghoolizadeh has set up our first Instagram account, allowing fans of Ajam to connect with us in new ways. Using the hashtag #ajamistan, users have submitted their photographic works to us, which have become the basis of our newest photo essays.
Ajam's facebook feed, meanwhile, continues to attract subscribers with a broad range of posts highlighting social, cultural, and artistic trends across the region. Biweekly summaries of those posts can be accessed through our Juma Reading List series, an easily digestible round up of the most interesting posts around the internet.
We continued to expand our definition of Ajamistan this year by covering oral stories about the Afghan 'King of Pop,' the politics of cartography in Eastern Anatolia, and the history of urban planning in Yerevan (which was incidentally translated into Spanish, French, and Russian).
Check out this list of our most-read stories of 2014, and stay tuned for another great year ahead: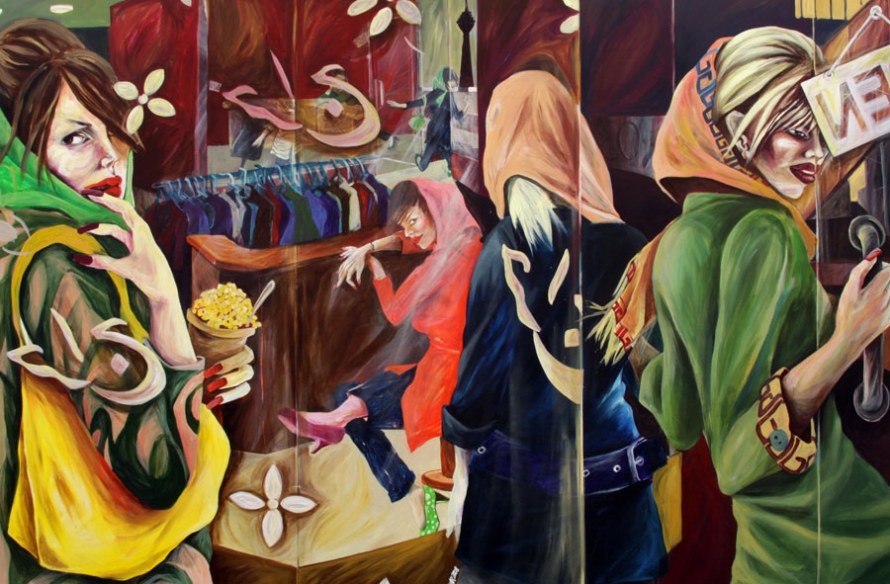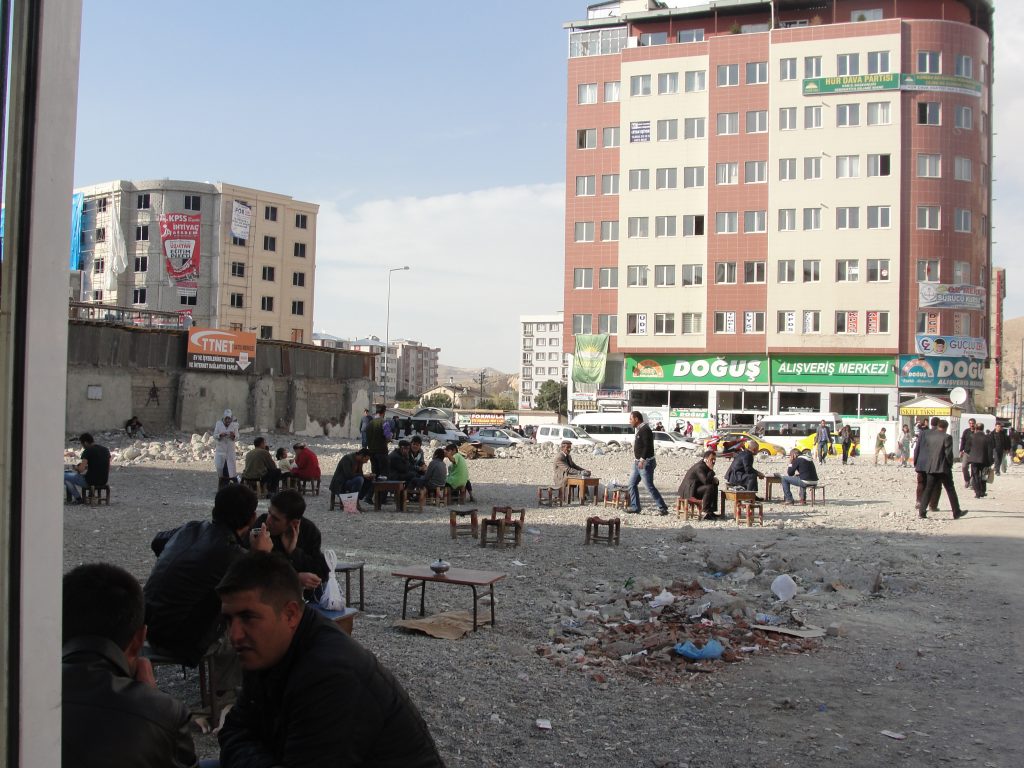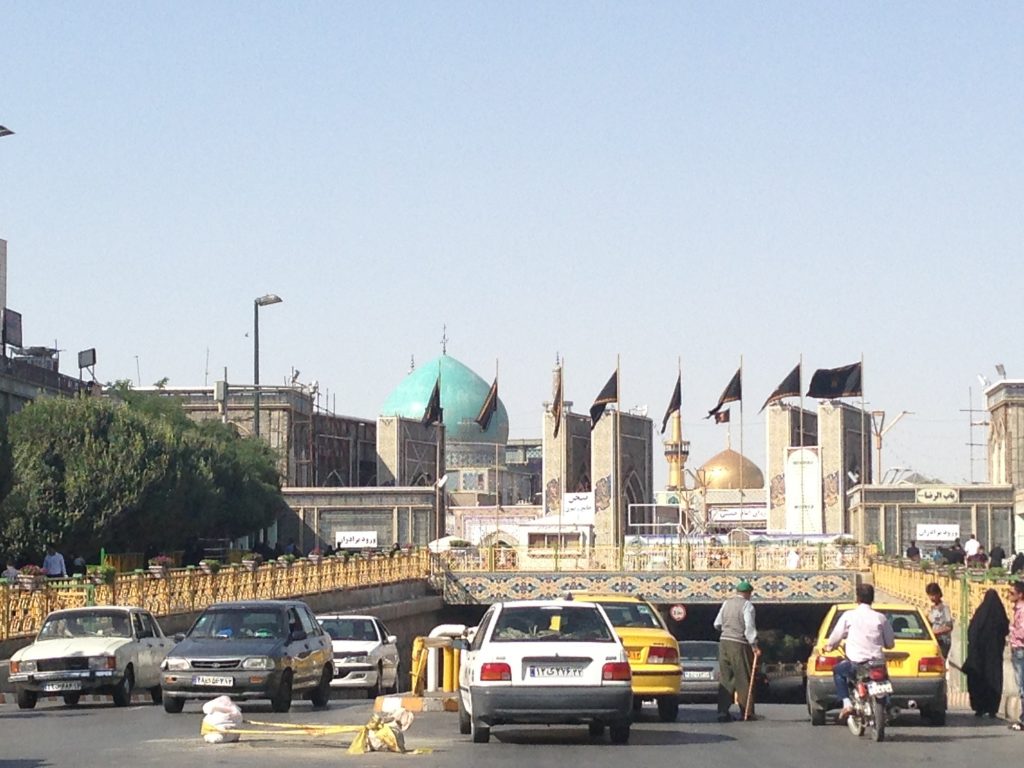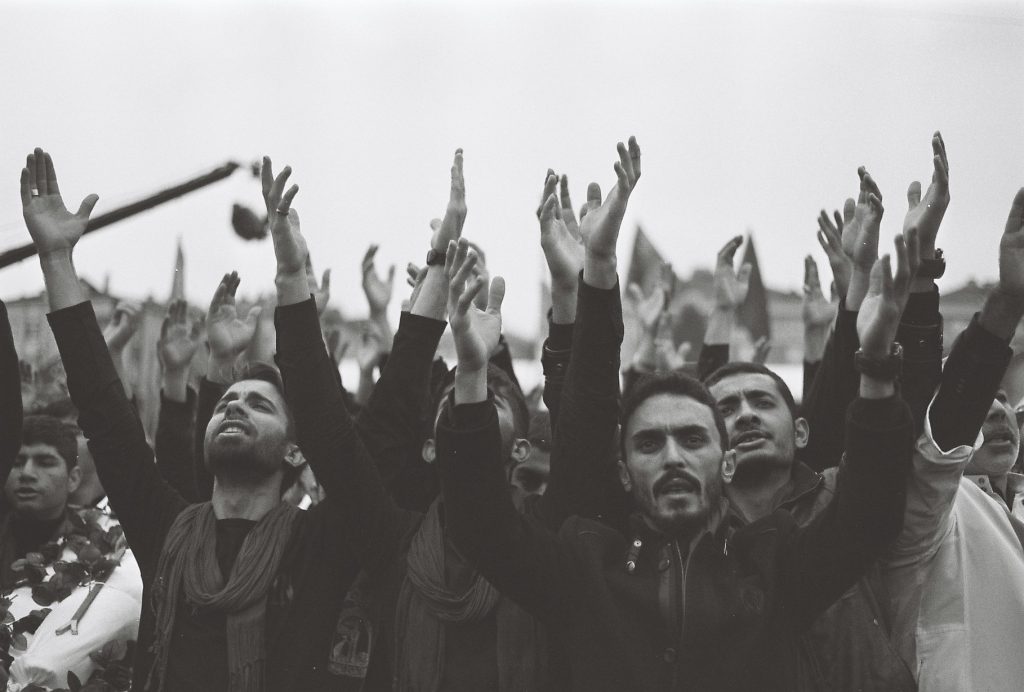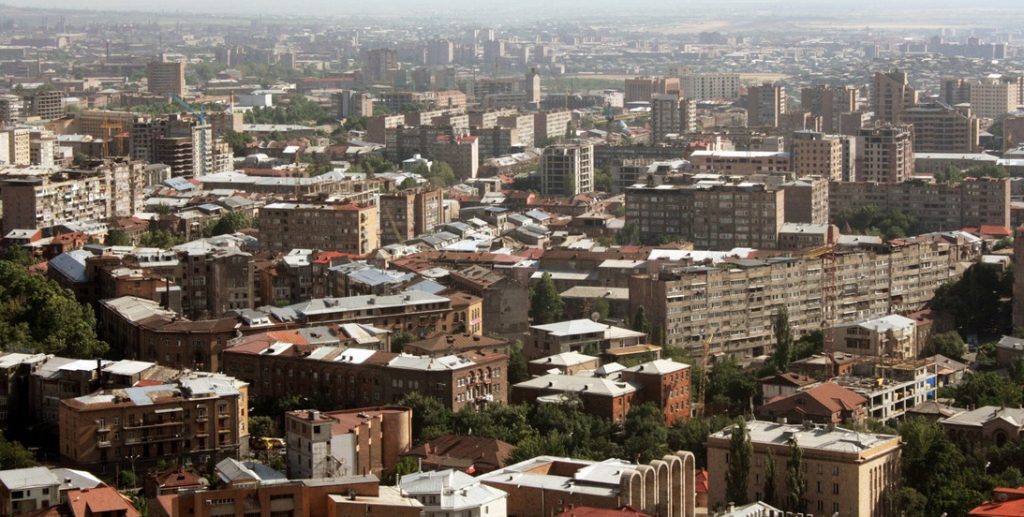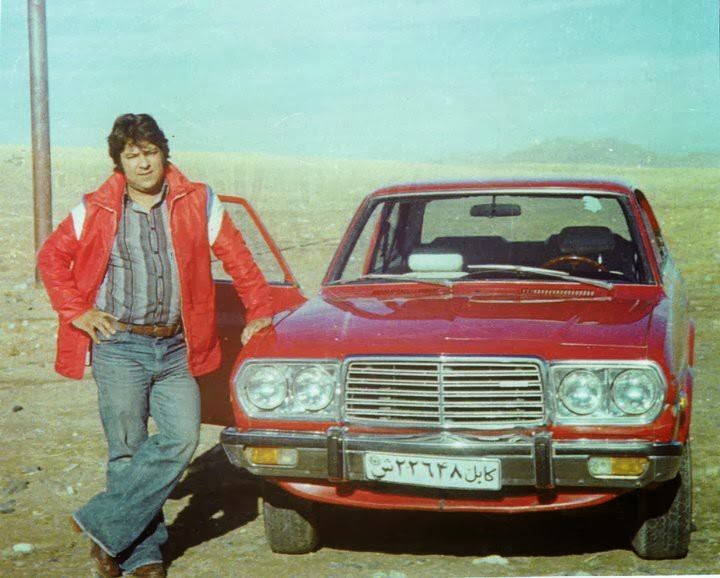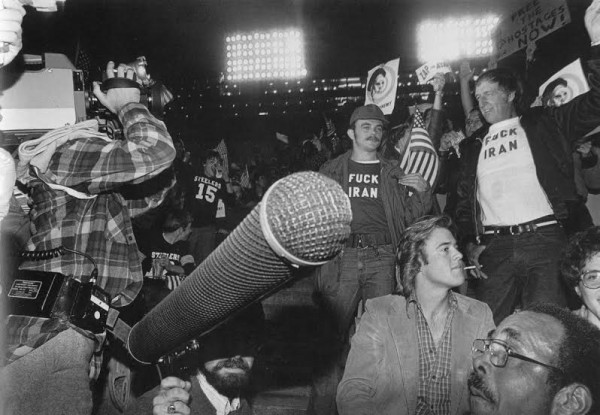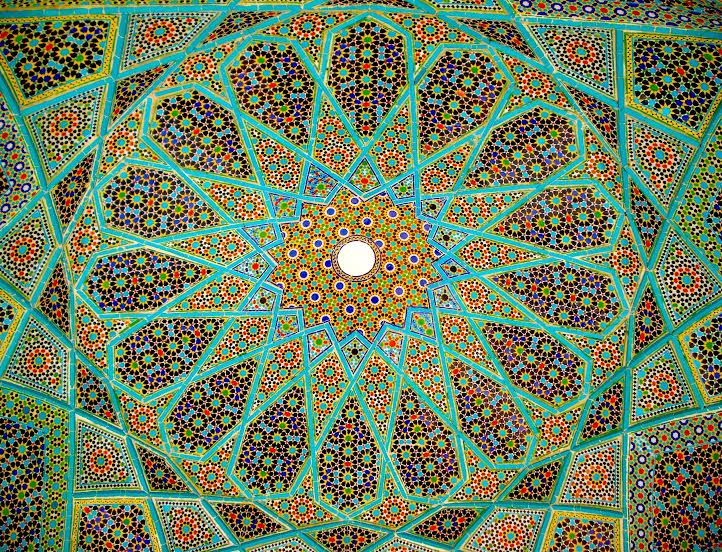 We're excited to continue Ajamming with you all in 2015. Thanks for all the support, and be sure to keep up with us in the new year!