2016 marked Ajam's fifth anniversary, and what a year. Ajam kept up with photo essays, articles, talks, and even a new project! To 2017, we say bring it. We're ready for you.
2016 marked the first year we took Ajam offline with talks about our work in New York, Boston, and St. Petersburg. Ajam also teamed up with Cine-Eye and co-curated a film series at NYU, challenging how we conceptualize Iranian Cinema, particularly in the international film circuit. In 2017, we're planning more events. Let us know if you want to host an Ajam event in your part of town.
Co-editor-in-chief Rustin Zarkar launched Mehelle, our new project that preserves changing urban landscapes through 360 degree video footage, accompanied with interviews and photographs. For its first installation, Mehelle worked with local photographers, filmographers and journalists in Baku to bring you a recently demolished Sovietski. Throughout the coming year, we will be bringing the project to three cities: Yerevan, Tbilisi, and Dushanbe. Be sure to play in a browser that supports 360 degree videography.
Co-editor-in-chief Beeta Baghoolizadeh received a grant to continue building the Ajam Digital Archive site and content. Dr. Narges Bajoghli wrote an article contextualizing the Archive materials from the Iran-Iraq War, which made our top 10 articles of 2016! We will be continuing this series with more scholars in 2017. If you would like to be involved, get in touch.
Migrations and forced migrations were a big theme this year, and our editor Kamyar Jarahzadeh brought us a migration mixtape series that will continue into 2017, plus some even more exciting news on Ajam's musical front.
We're growing on social media! Follow us on Facebook, Twitter, and Instagram! Ajam's Instagram highlight of 2016? Iranian diaspora Thanksgiving, of course.
Without further ado, our top ten articles and photo essays from 2016!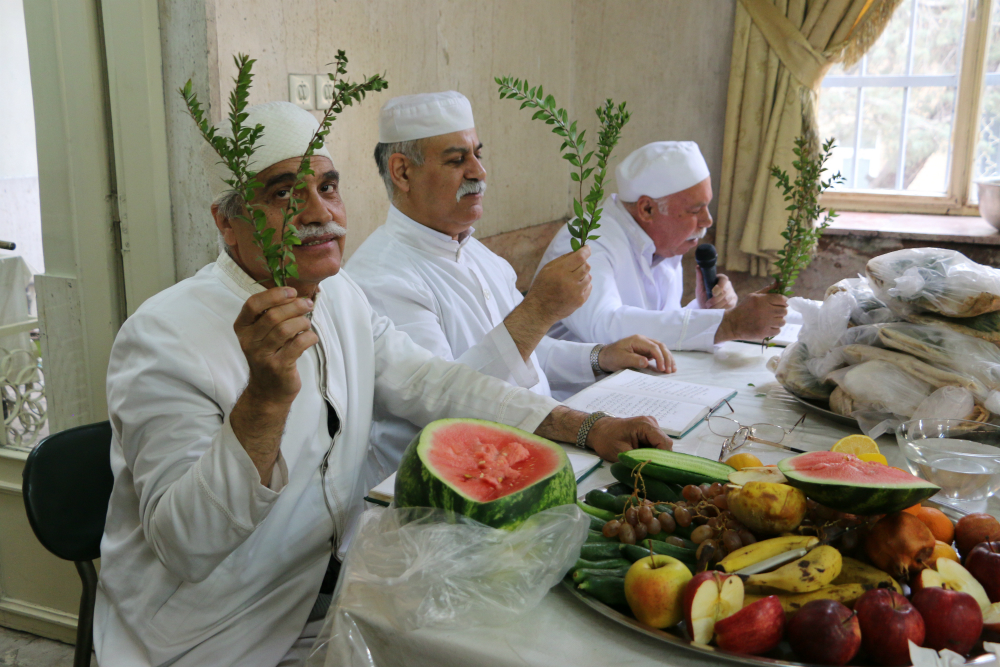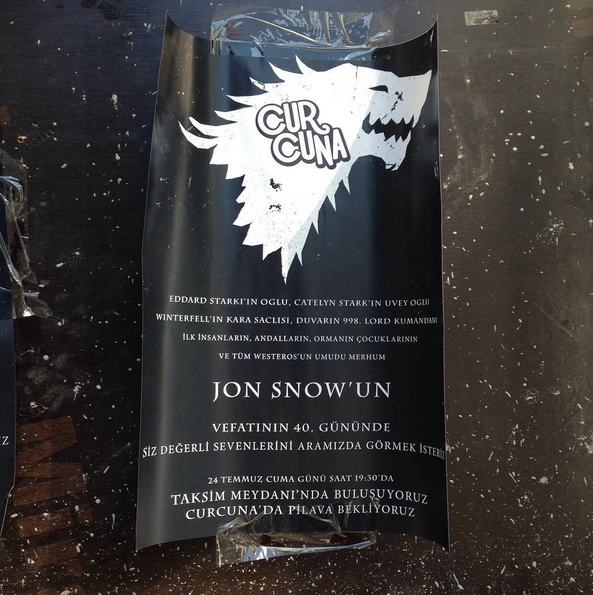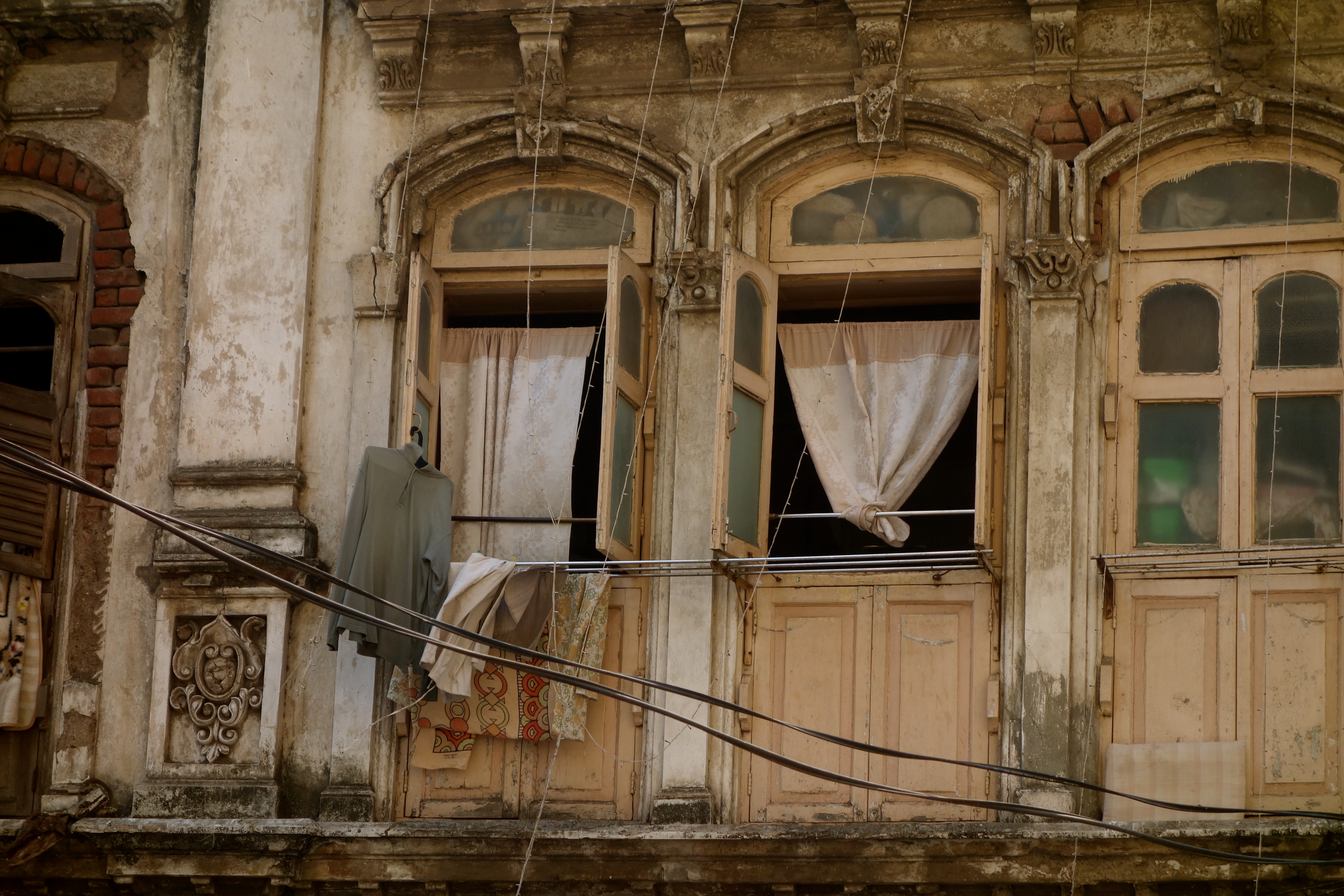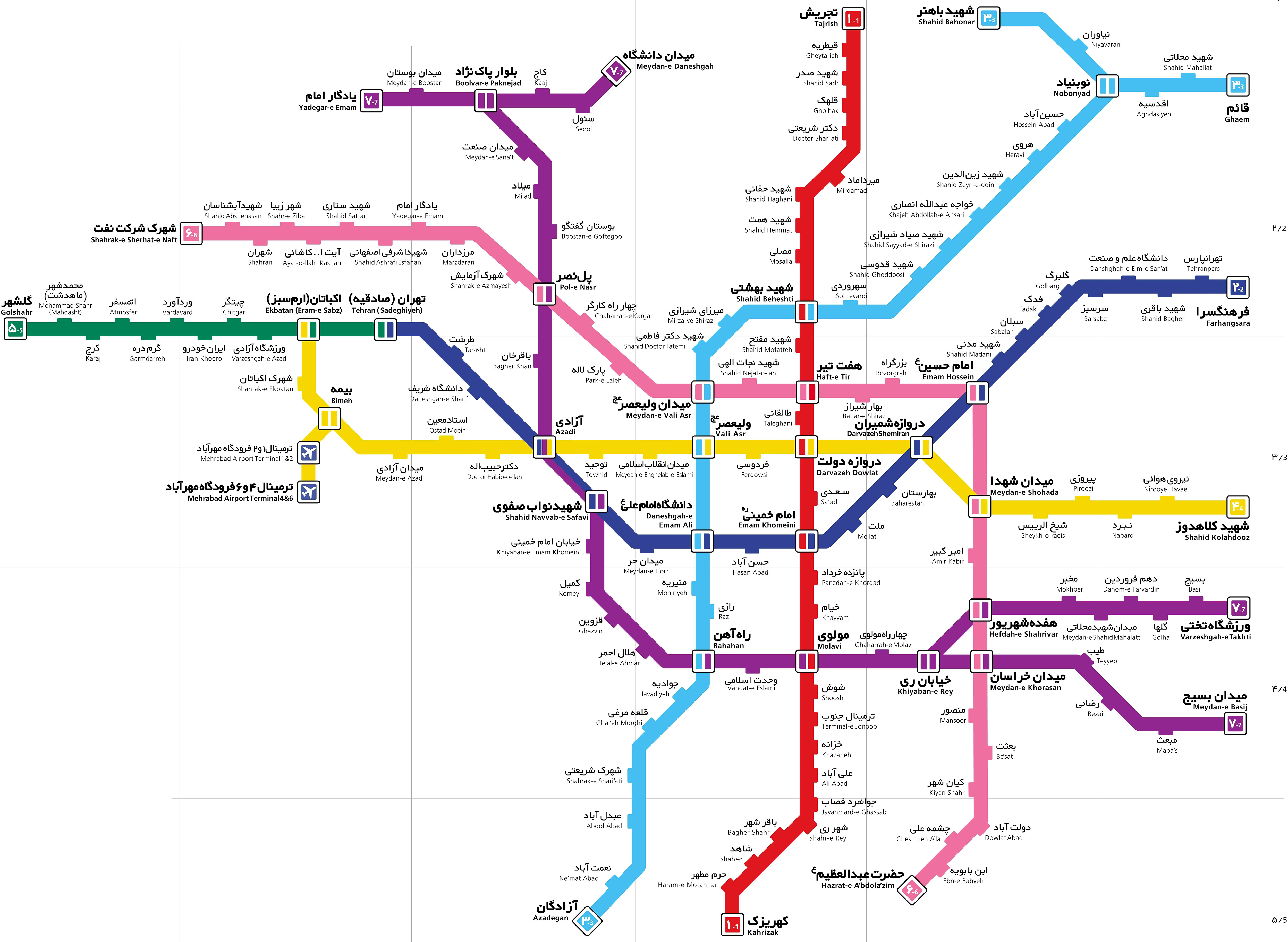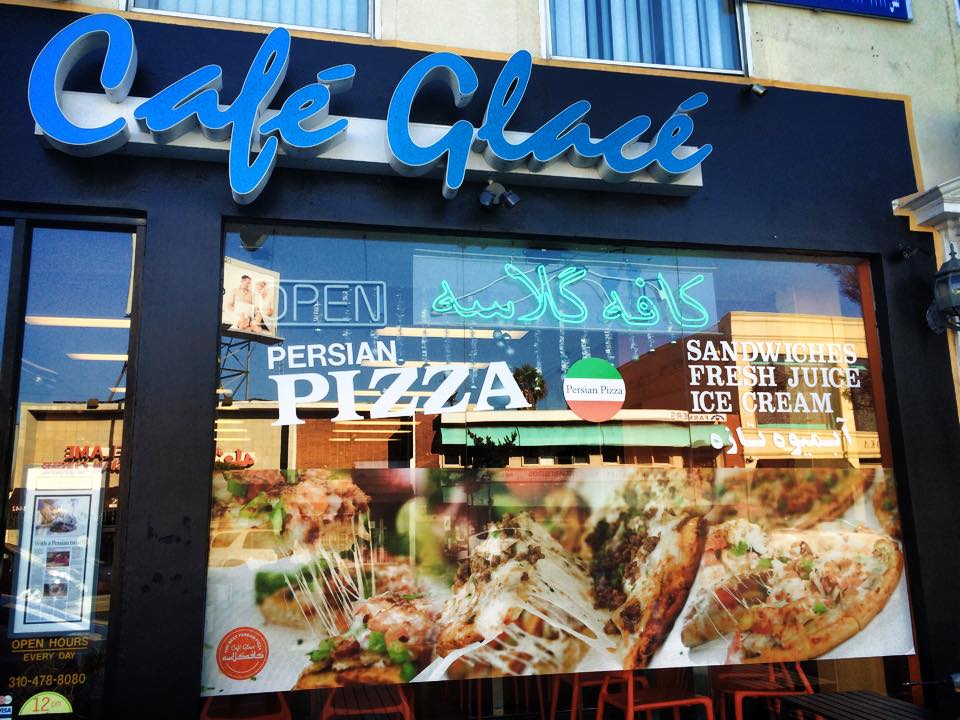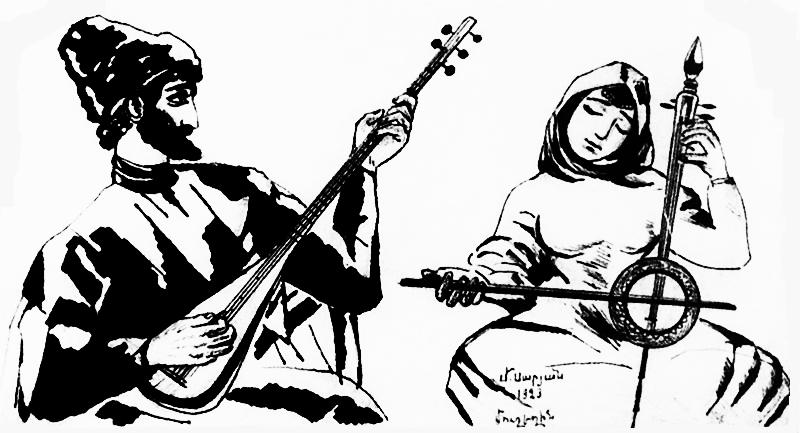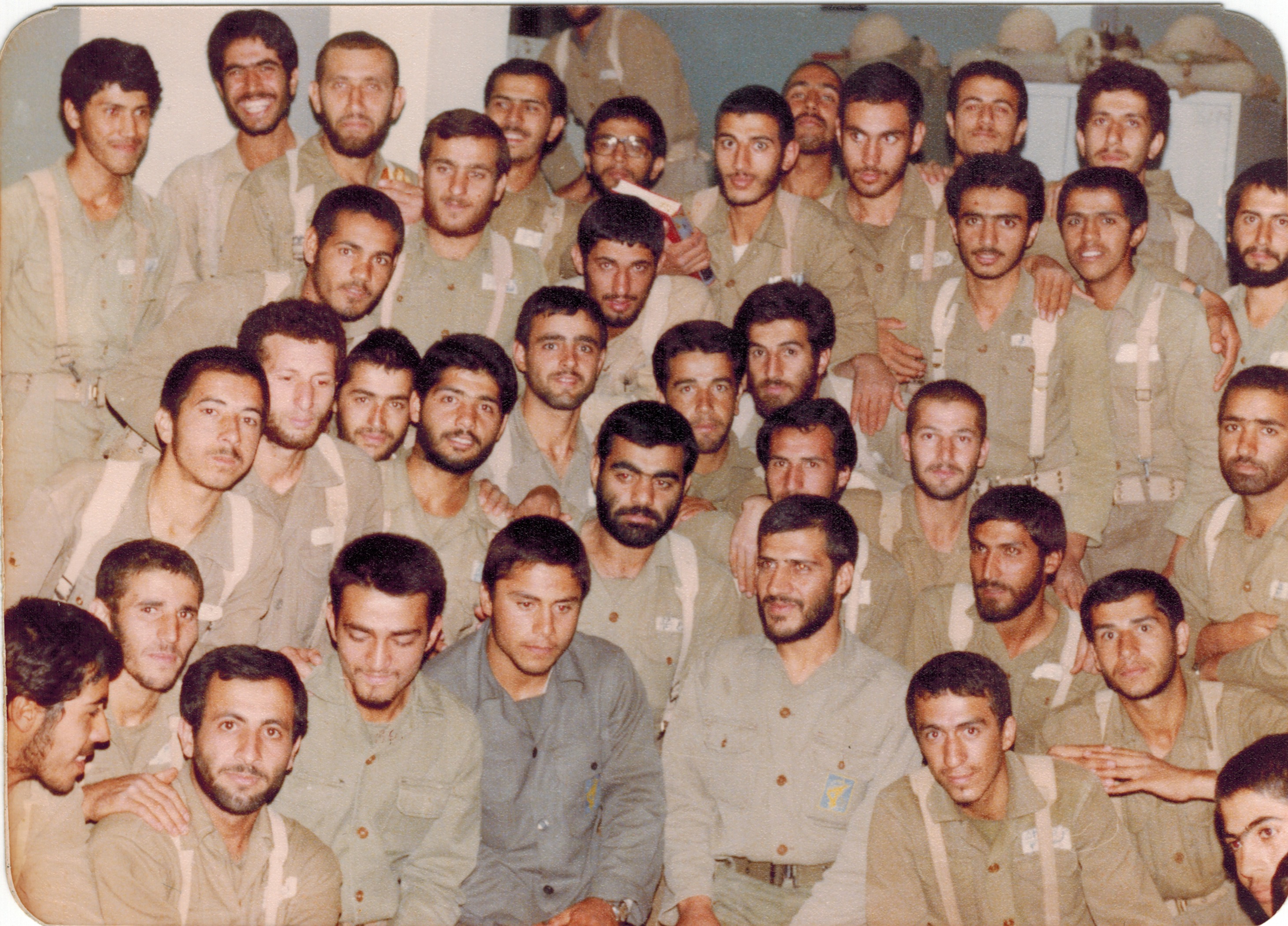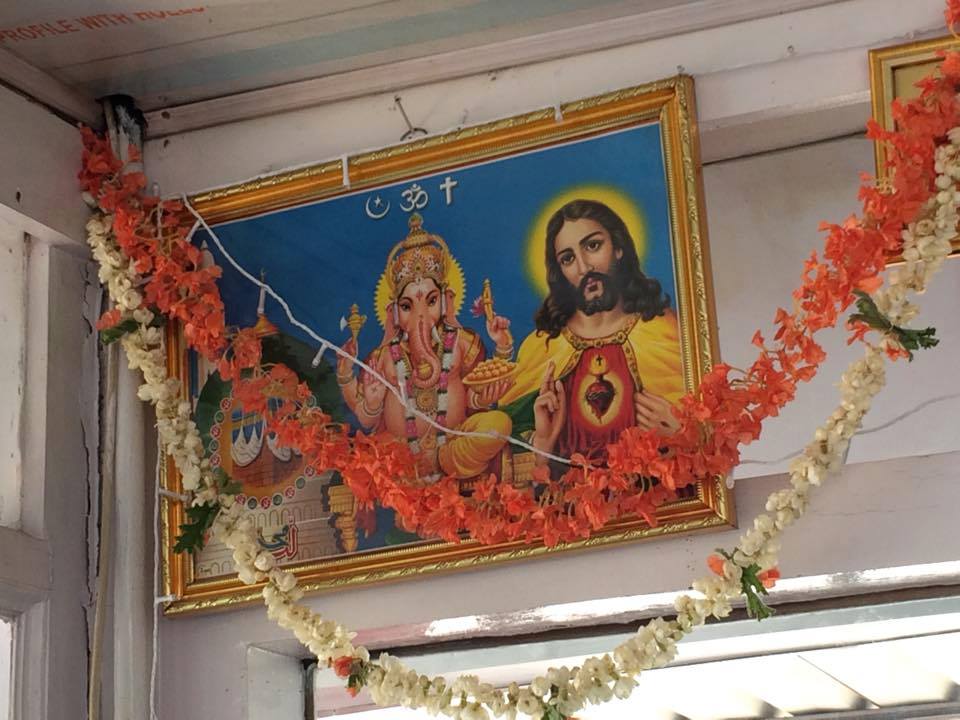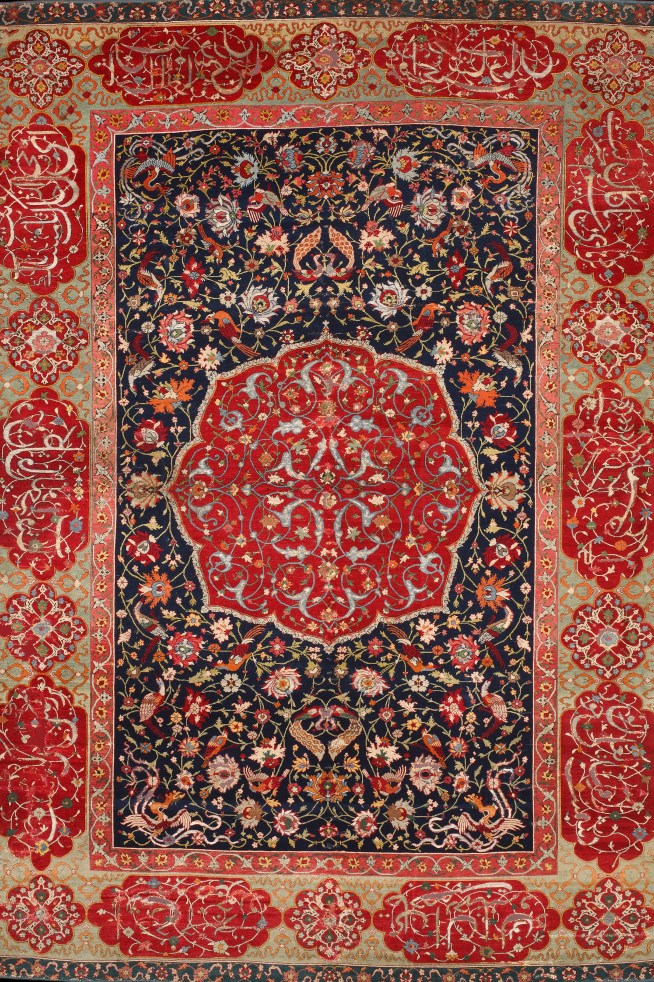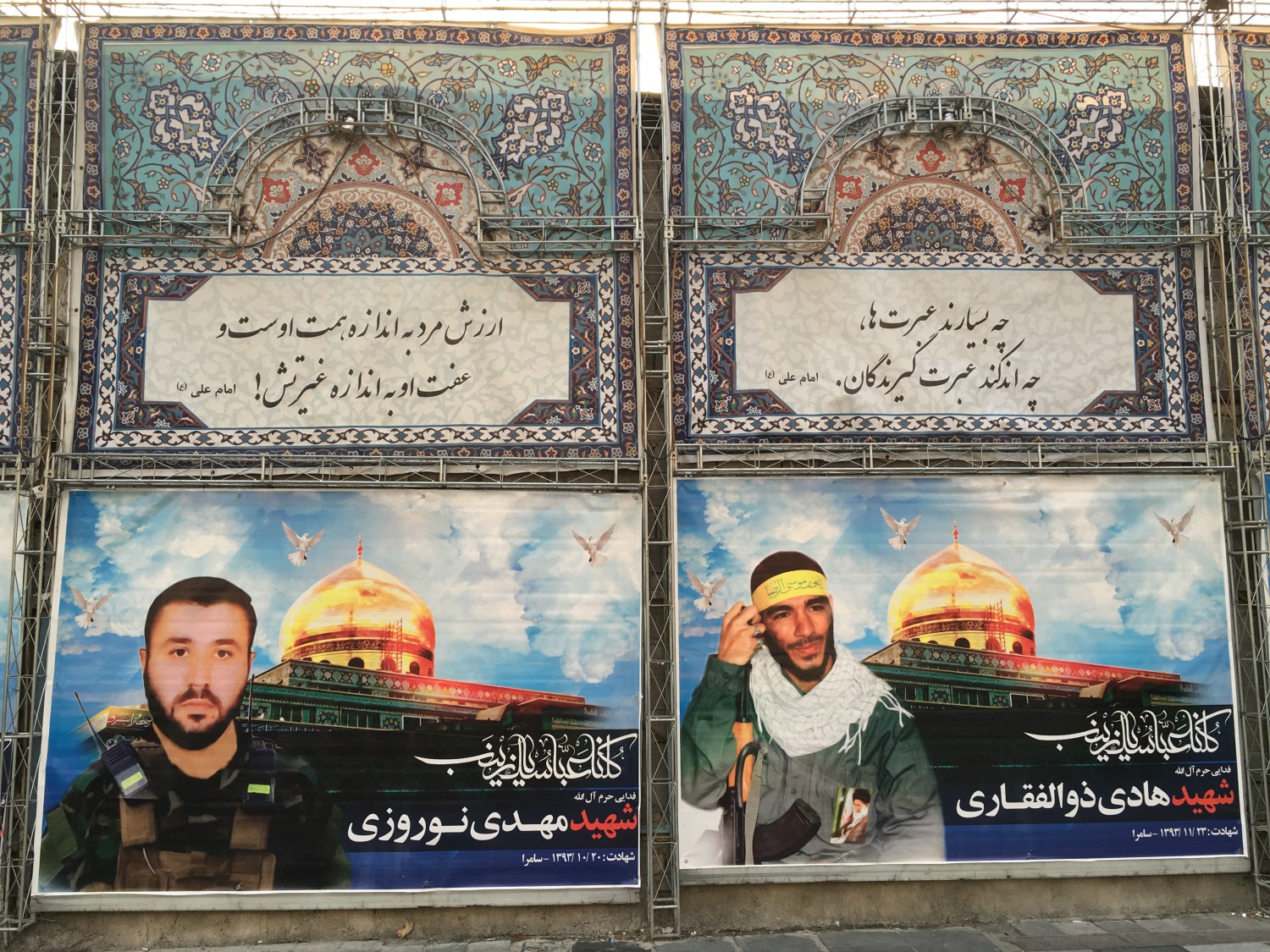 We're excited to continue Ajamming with you all in 2017. Thanks for all the support, and be sure to keep up with us in the new year!