To download the episode, subscribe to us in the iTunes store,  Spotify Podcasts, and Google Play.
The Indian Ocean series explores topics related to the Islamo-Arabic and Persianate world from the perspective of the Indian Ocean littoral and the people who traversed its waters. These conversations aim to rethink narratives of history and culture, which have been traditionally boxed in by land-based territorial demarcations and regional studies frameworks. This series invites listeners to imagine the complex interconnectedness of life from East Africa to Southeast Asia and beyond.
In this episode, Ali and Lindsey are joined by Dr. Keelan Overton, an independent scholar in Santa Barbara, and Dr. Subah Dayal, Assistant Professor at the Gallatin School of Individualized Study at NYU, to talk about Iran and the Deccan: Persianate Art, Culture, and Talent in Circulation, 1400-1700 (Indiana University Press, 2020).
They highlight the shared and oft overlooked history of Iran and the Deccan plateau of southern India over a three-hundred-year period. During this time, the sea routes between Iran and the Deccan became a major point of exchange for not only trade, but also the circulation of precious objects, poetic styles, as well as kings, saints, artisans, and statesmen.
The volume paints a picture of a complex world wherein fashions and styles travel across myriad languages and social contexts. It shows how the Sultanates of the Deccan were embedded in, an integral part of, and inheritors to the norms of the Timurid period that are usually associated with the Ottomans, Safavids, and the Mughals. The result was "the creation of a robust transregional Persianate network linking such distant cities as Bidar and Shiraz, Bijapur and Isfahan, and Golconda and Mashhad."
While clear hierarchies developed that privileged the Persian language and its customs, there was also a creative adaptation of Persianate archetypes into Deccani vernaculars. For example, Subah explains how one 17th-century poet tells the story of contemporary battles and political events in the form of the Shahnameh, but in Deccani language. In architecture, Keelan describes how Deccani basalt rock was used to frame the panels of otherwise archetypical Persianate tilework inscriptions. Together, they reveal the merits of interdisciplinarity and creativity for telling global histories.
*Correction, ~16:16: Keelan mentioned the Timurid envoy Abd al-Razzaq going to Bidar. She meant to say Vijayanagara. After four months in the port of Calicut (the destination of his mission on behalf of Shah Rukh), Abd al-Razzaq headed inland and north to the Vijayanagara court of Deva Raya II (see pages 9-10 of the book).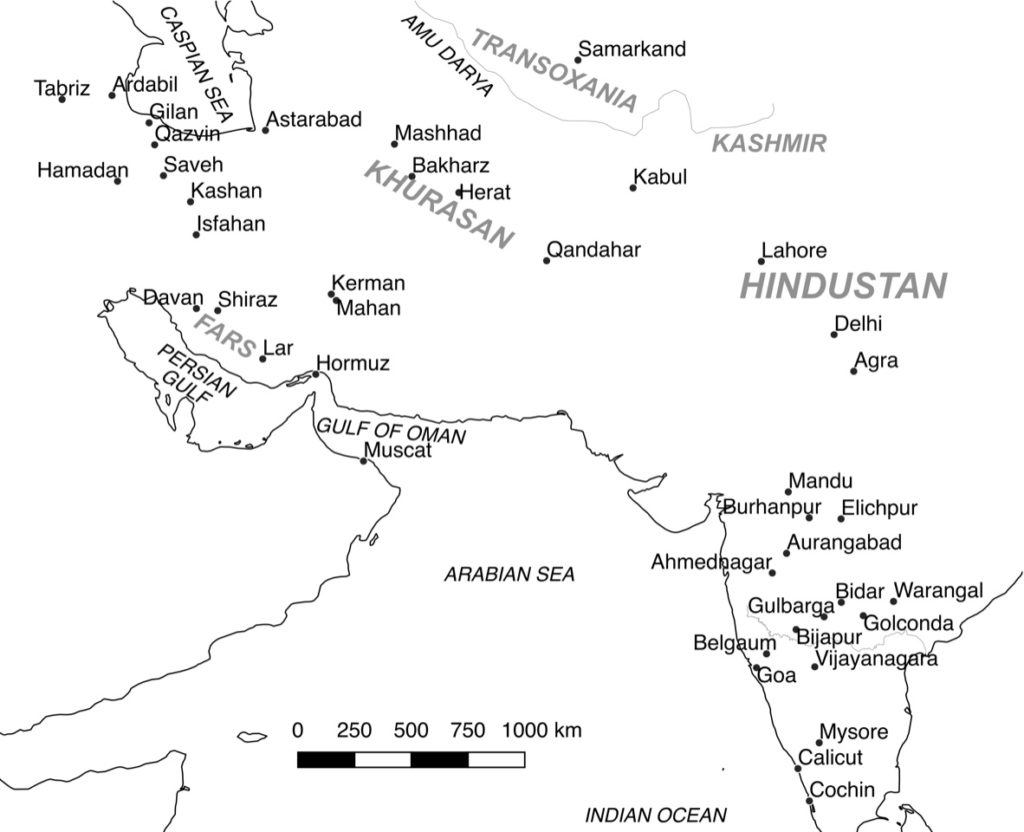 Map 1: The Persianate world between Greater Iran and the Deccan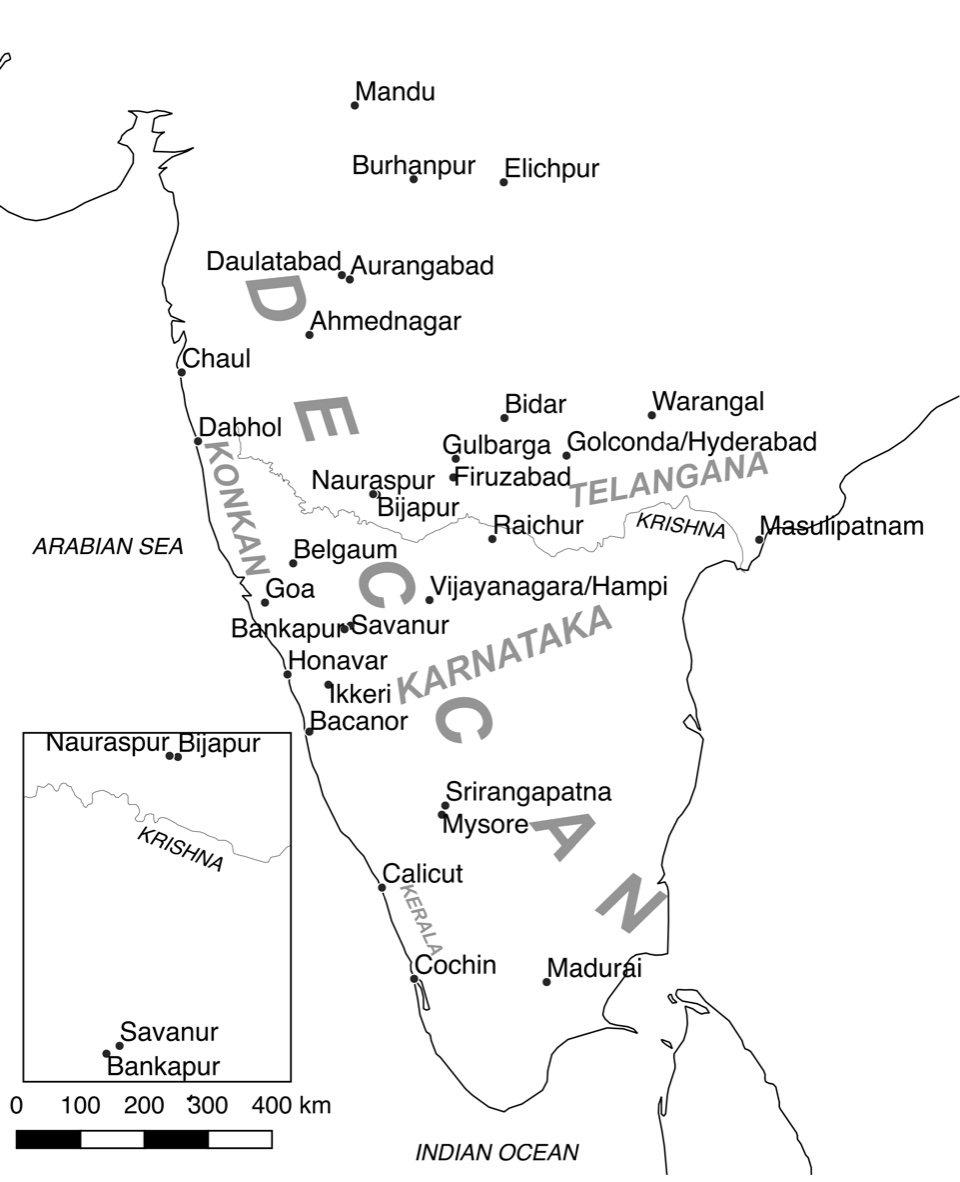 Map 2: The Deccan region of the Indian subcontinent 
Both maps drawn by Kanika Kalra. Front matter from Iran and the Deccan, 2020.
Guests: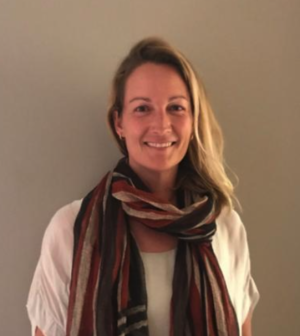 Keelan Overton
Keelan Overton (Ph.D., Islamic Art History, UCLA) is a historian of art and architecture specializing in the eastern Islamic world from Iran to South Asia. An Independent Scholar based in Santa Barbara, Keelan divides her time between teaching, research, writing, and leading cultural tours for museums. She has taught at Pomona, UCLA, and UCSB and was previously the Curator of Islamic Art at the Doris Duke Foundation for Islamic Art (Honolulu) and an Associate Curator at the Los Angeles County Museum of Art. Her recent edited volume is Iran and the Deccan: Persianate Art, Culture, and Talent in Circulation, 1400-1700 (IUP, 2020). Her current book project is a local-global history of Persian tilework.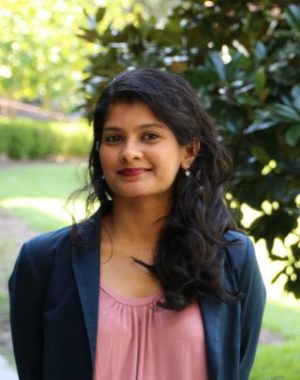 Subah Dayal
Subah Dayal (Ph.D., History, UCLA) is an Assistant Professor at New York University's Gallatin School of Individualized Study. She is a historian of the Indian Ocean, with a focus on early modern South Asia and the Persianate world. Her current book draws on literary and archival materials in Persian, Urdu, and Dutch to examine how regional household lineages in the Mughal empire's peripheries transformed institutions and circulation networks in the Indian Ocean. Her research interests are in connected histories, household studies, comparative early modernities, global history, and pre-modern documentary and manuscript cultures. Her work has been published in Comparative Studies of South Asia, Africa, and the Middle East and Journal of the Social and Economic History of the Orient.
Hosts:
Lindsey Stephenson
Lindsey Stephenson (Ph.D., Near Eastern Studies, Princeton University) is the creator and host of Ajam's Indian Ocean Series. She is a social and legal historian of the Middle East and Indian Ocean. Her work focuses on sovereignty, mobility, and identity in the Persian Gulf.
Lindsey (@linds_e_yo) on Twitter
Lindsey Stephenson – Home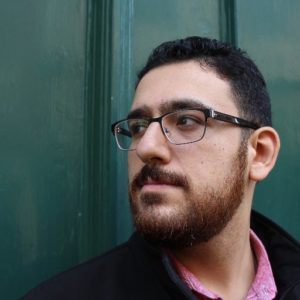 Ali Karjoo-Ravary
Ajam Editor. Josephine H. Detmer & Zareen Taj Mirza Assistant Professor of Islamic Studies at Bucknell University.
Ali (@alikarjooravary) on Twitter
Credits
Episode No. 30
Release Date: 21 December 2020
Recording Location: Remote
Recording Date: 14 December 2020
Produced by Lindsey Stephenson, Rustin Zarkar, and Ali Karjoo-Ravary
Audio editing: Lindsey Stephenson and Nicholas Gunty
Music: Navatman Music Collective, "Ahista Ahista"
Cover Image: Qutb Shahi Tombs from Wikimedia Commons