Just as Nowruz has evolved over the thousands of years that it has been celebrated, personal understandings of the holiday often evolve over the course of our own lifetimes. In different stages of our lives, celebrating the spring equinox — the root of the ancient holiday known as Nowruz — can mean very different things. Nowruz is a holiday with ancient roots that marks the spring equinox, which Iranians mark as the beginning of the new year in their calendar. But celebrations of Nowruz are not limited to Iran, and also take place in much of Central Asia and the Caucasus. Celebrations may vary, but the holiday's common threads are joyous gatherings and the exchange of wishes for a better year.
Growing up as an Iranian in the U.S., when my understanding of Iranian culture was still limited to my own frame of cultural reference, Nowruz was simply the "Persian New Year" or "Iranian New Year." As the years have gone by and I have had the chance to travel and learn more about places and people that share this holiday across the globe, I've come to realize that Nowruz is not "Iranian New Year," but simply Nowruz. While some prefer to call Nowruz the "Iranian New Year" or "Persian New Year," others suggest Nowruz deserves to be described by its given name. Just as people all over the world use distinct and local names for this holiday, identification problems only seem to arise when we try to replace the tradition's given name. This unique holiday is celebrated by different cultures all the way from Eastern Europe to Western China, and in honor of this truly eclectic celebration, I wanted to put together a mix that was not for the "Iranian New Year," but truly in the spirit of Nowruz.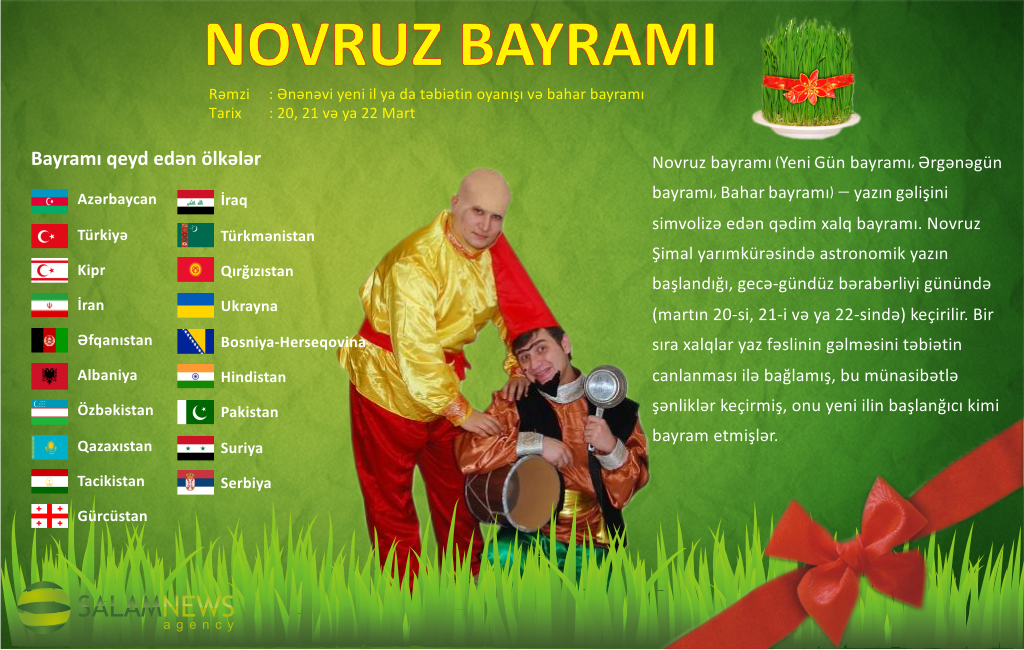 When putting together the music for this podcast, I planned to showcase a mix of Nowruz songs not just in Persian, but in the languages of the different cultures that celebrate the holiday, such as Kurdish, Turkish, Uyghur, and Kazakh. Yet when I realized I had a relatively limited library of Nowruz songs—just as most Americans likely do not keep an extensive library of favorite holiday season songs from around the world—I instead put together a mix that was not just about Nowruz as an idea, but as an experience and a feeling.
When the mix was finished, I had some reticence regarding the lack of direct "Nowruz" references in some of the songs in the podcast. But coming back to the mix and listening to the collage of sounds together, I realized that even though this podcast is not just a series of Nowruz-related songs back to back, this is indeed a Nowruz mix because it offers a peek into the unique festivity and joy that Nowruz represents to so many.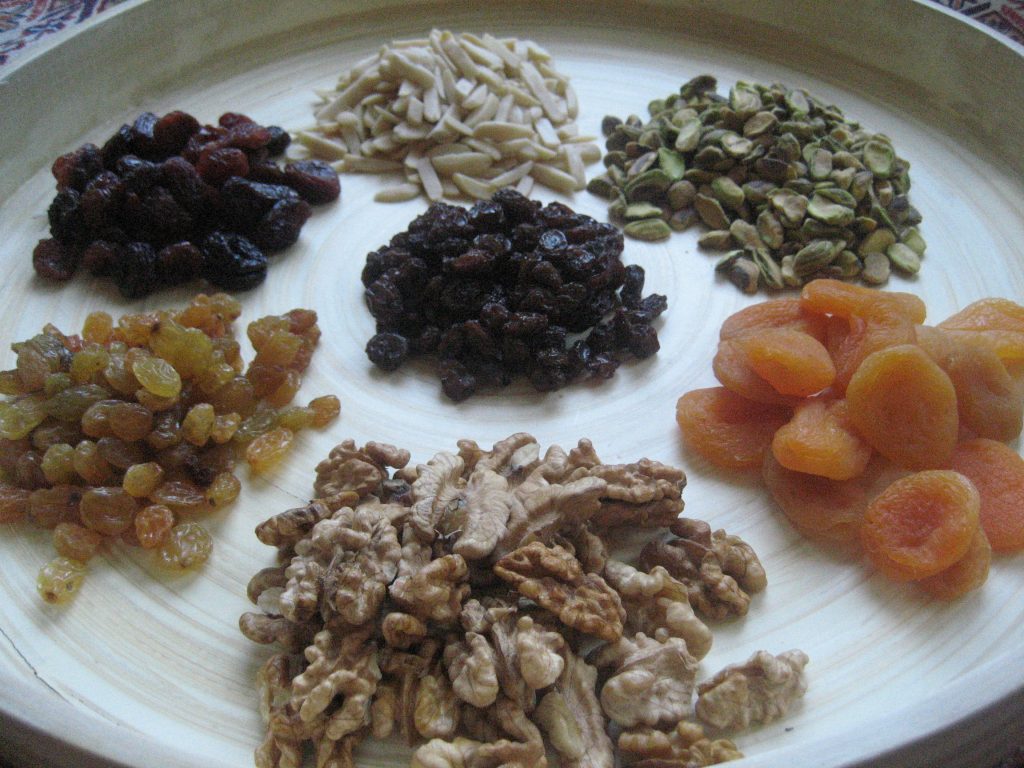 When it comes to the details of its practice, Nowruz can look a bit different as it has various incarnations in places as diverse as Turkey and Tajikstan. In Iran, hallmarks of Nowruz include a festival of fire known as chaharshanbe suri and a picnic known as sizdabedar. Yet even within Iran's borders, different ethnic groups build on these shared festivals with their own unique traditions. For example, unique to Iranian Azerbaijan is the tekemci, a singing character who announces Nowruz's arrival. That said, in some sense, there is something essential about the feeling of renewal, happiness, and celebration that accompanies this springtime holiday.
As most Iranians understand the name today (although the linguistic etymology may differ), Nowruz simply means a "new day." Hearing my friends describe Nowruz celebrations, be they in Kurdistan or Kazakhstan, I am always elated at the seemingly universal jubilation of this occasion. It is in that spirit, then, that I present this mix in celebration of Nowruz not to explain how it is celebrated, but hopefully in hopes of giving listeners an idea of what the first day of spring feels like for all those who partake in it.
From our Ajam family to yours, Happy Nowruz!
Tracklist:
1) Rastak – Sornaye Norooz
2) Pooran – Gol Amad Bahar Amad
3) Ajam Band – Norooz Khani
4) Koma Rojin – Semame
5) Aslan Tlebzu – Lezginka
6) Firuza Hafiz – Qataghan
7) Uyghur Nowruz Song – Unknown. I came upon this song after an extensive internet search for Uyghur folk music about Nowruz. Unfortunately, I was unable to find the title or the artist. If you have any information about it, write to us in the comments section.
8) Ajam Band – Bayram