Happy Nowruz from all of us here at Ajam Media Collective! 
With the arrival of the first day of spring comes the Nowruz celebration, an ancient festival that marks a time of rebirth, renewal and new beginnings. In Iran and Afghanistan, Nowruz marks the beginning of the new year 1399, but Nowruz is celebrated in much of western Asia: from areas of Pakistan and India to Kurdistan, across all of Central Asia, and even in parts of the Balkans and East Africa, Nowruz is a time to come together and celebrate the arrival of spring after the long months of winter.
We approach Nowruz this year under the shadow of Coronavirus, which has dampened celebrations. Festivities usually include mass gatherings- bonfire celebration before the holiday, family gatherings during, and picnics and dancing in the open air as the holiday comes to a close. This year, however, we celebrate the Nowruz holiday with a distance from each other.
Physical distancing does not, however, mean social distancing. In Iran, where I write this from, millions are finding new ways to celebrate the holiday. Instead of building bonfires in the street to leap across for Chaharshanbe Suri, people light candles in their homes to symbolically jump over in a ritual that signifies the desire for health in the year to come, fed by the purifying warmth of the fire. Instead of family gatherings, Iranians send warm wishes via voice messages, they read poetry to each other and send recipes with ideas for how to celebrate Nowruz amid the hardship.
Nowruz is a time for rebirth; this year, it is also a time to adapt, to appreciate the memories of normalcy that are slowly receding from view and to embrace a different lifestyle for the sake of our loved ones and their health. Nowruz is also a time to reflect on the year that has passed.
For Ajam, it's been an exciting year. We've continued publishing articles on topics ranging from  Pushtun politics in 19th century Peshawar to Shakespeare in Iran, from debates around gender in public housing projects in Iran to Ismaili identity in Tajikistan's Pamir mountains, and even the cultural connections of the Indian Ocean found in Muscat. We also translated an article on Afro-Iranian history and identity into Persian.
Ajam Podcasts has become an active part of our site, including thought provoking discussions with authors that span the Ajam region. This has included discussions with authors about exciting new books about Iran and Central Asia, interviews with activists and cinephiles in Azerbaijan fighting to save a historic building, and music projects from the Caucasus.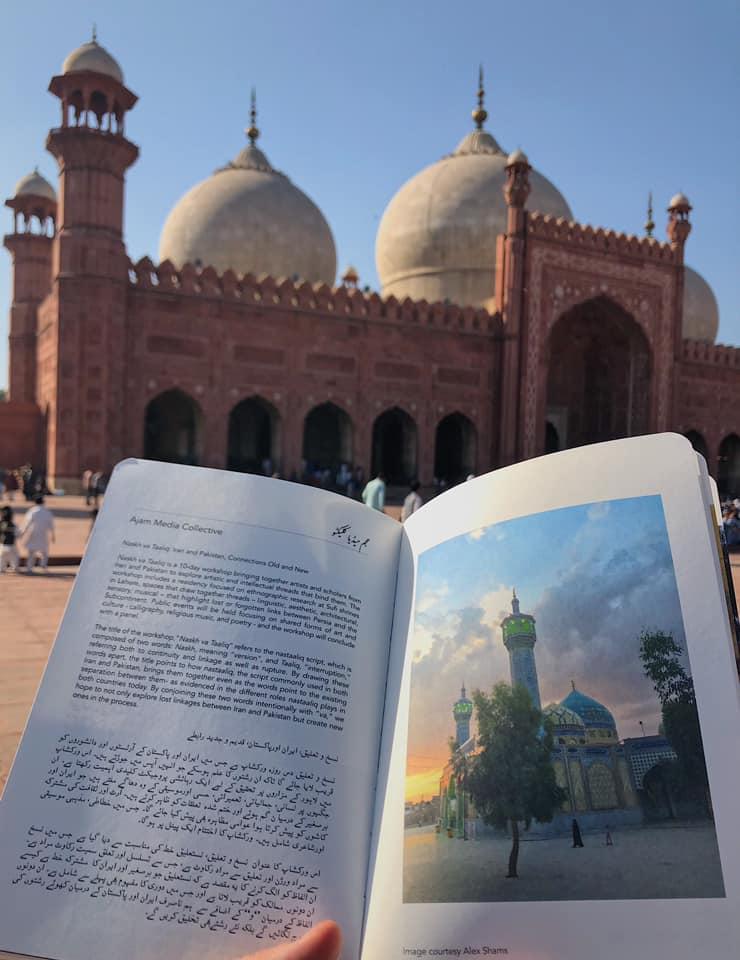 In February, Ajam held a workshop in Pakistan as part of the Lahore Biennale. Entitled "Naskh va Taaleeq," the workshop brought together artists and academics from Iran and Pakistan to explore the shared histories of language, art, architecture, and spiritual lineages that connect the people and places in these two countries. Using shrines across Lahore as a base, the workshop examined both the similarities and differences that connect people and sacred spaces across this geography, as well as the history of the Persian language as a shared medium of communication.
The workshop's title, Naskh va Taaleeq was a reference to the Nastaleeq script, which is composed of those two words meaning "version" and "rupture" – pointing not only to how many shared qualities Iranian and Pakistani cultures, but also the significant differences and changes in these spaces that were once two parts of a much larger whole. Building on the success of this workshop, we're hoping to have many more programs in the future!
As we move forward into 1399, here's a look back at our most popular articles and podcasts of 1398:
Top 10 Articles of 1398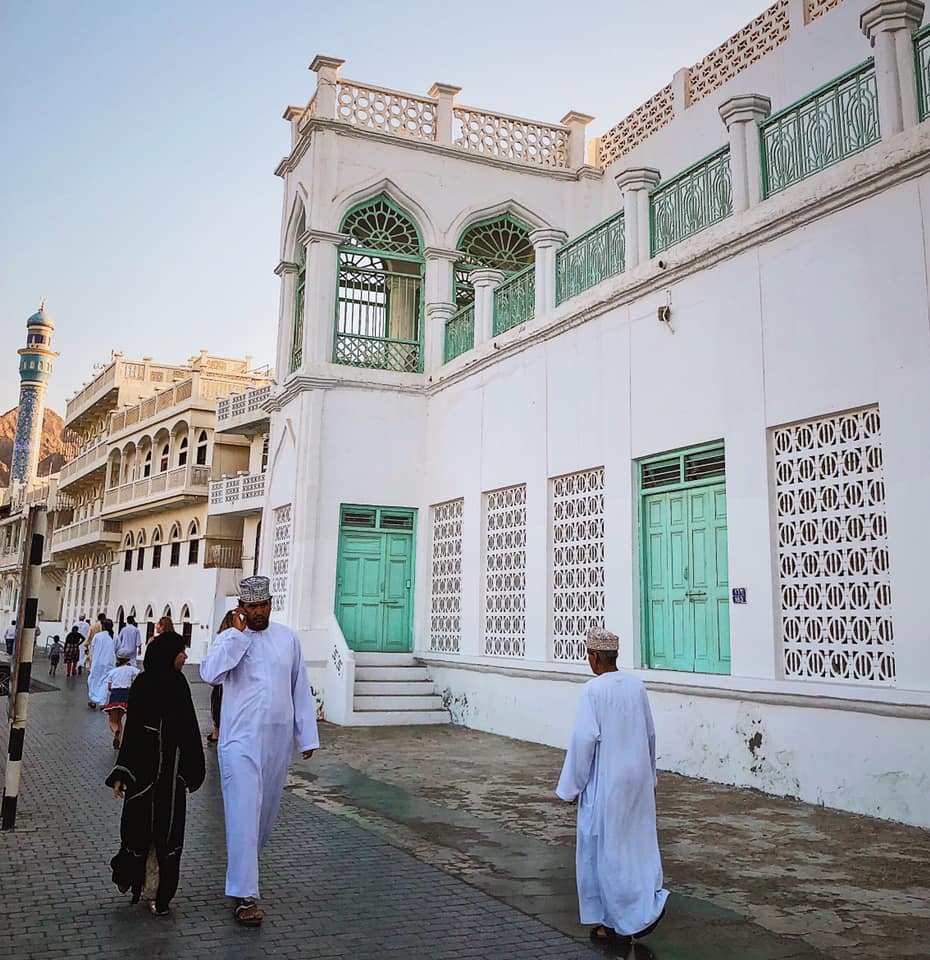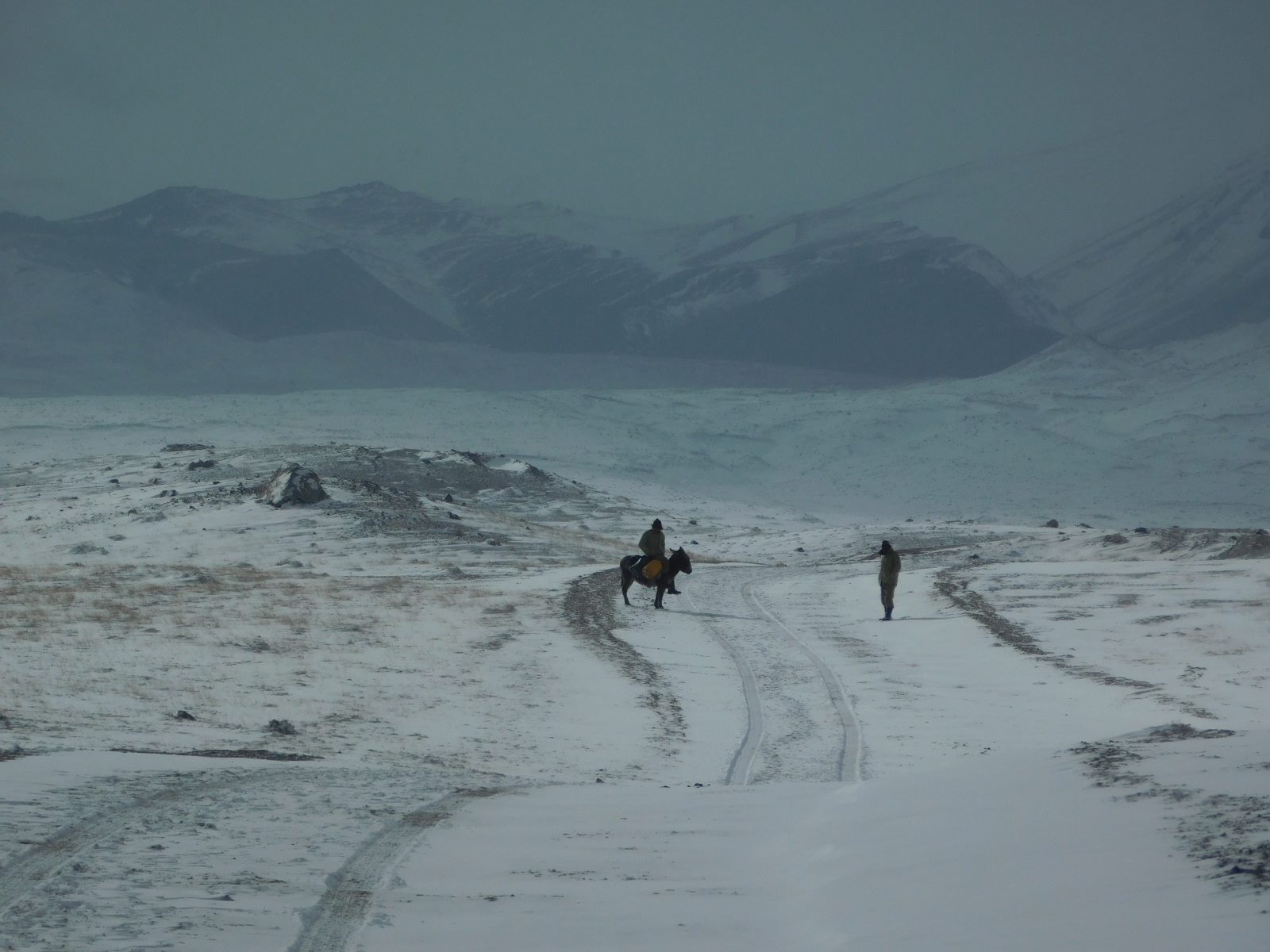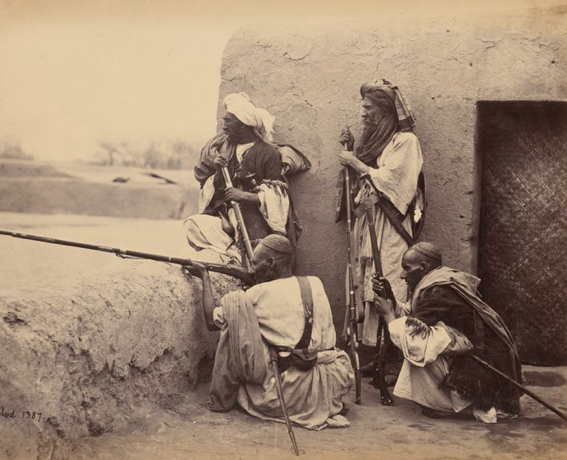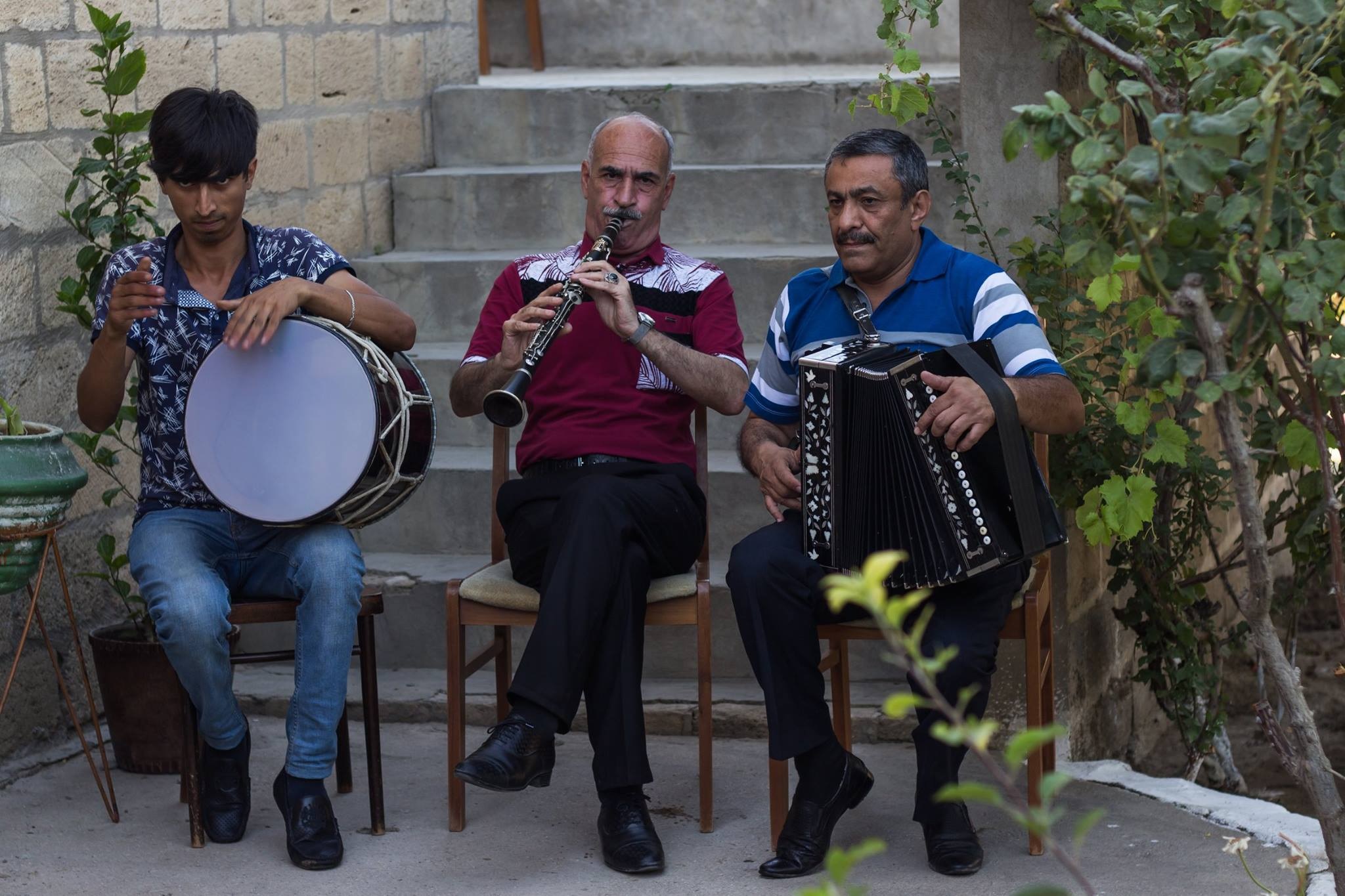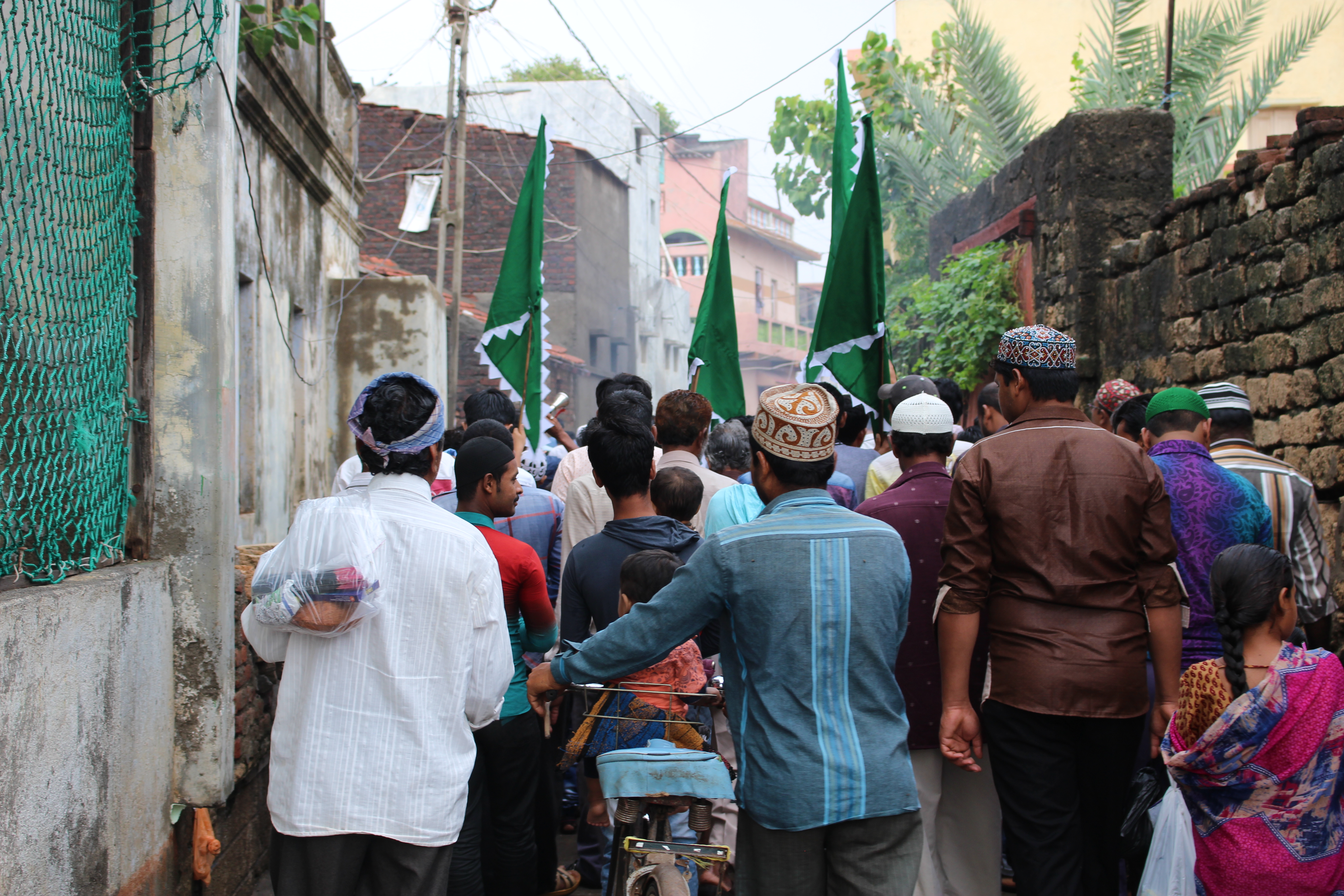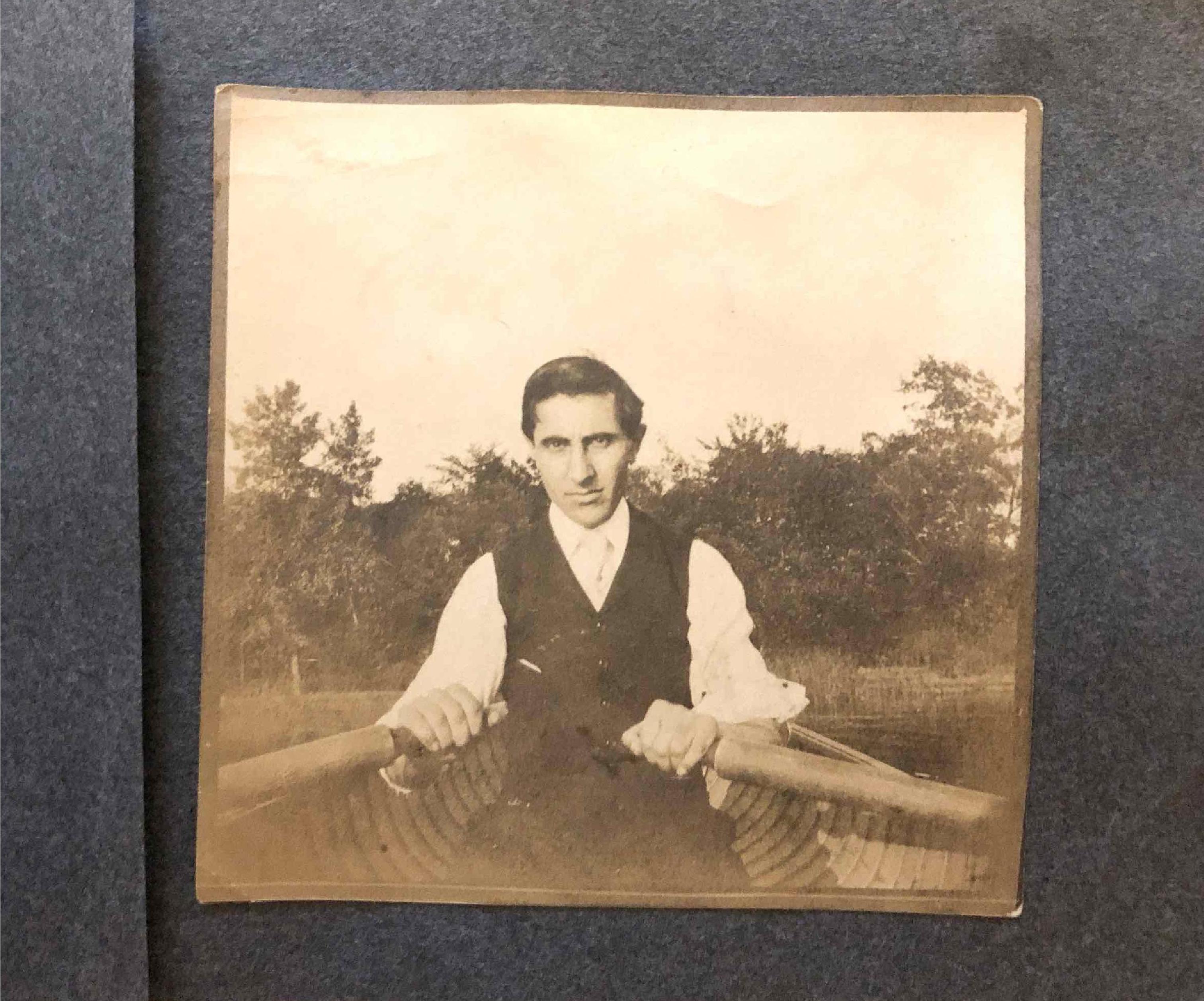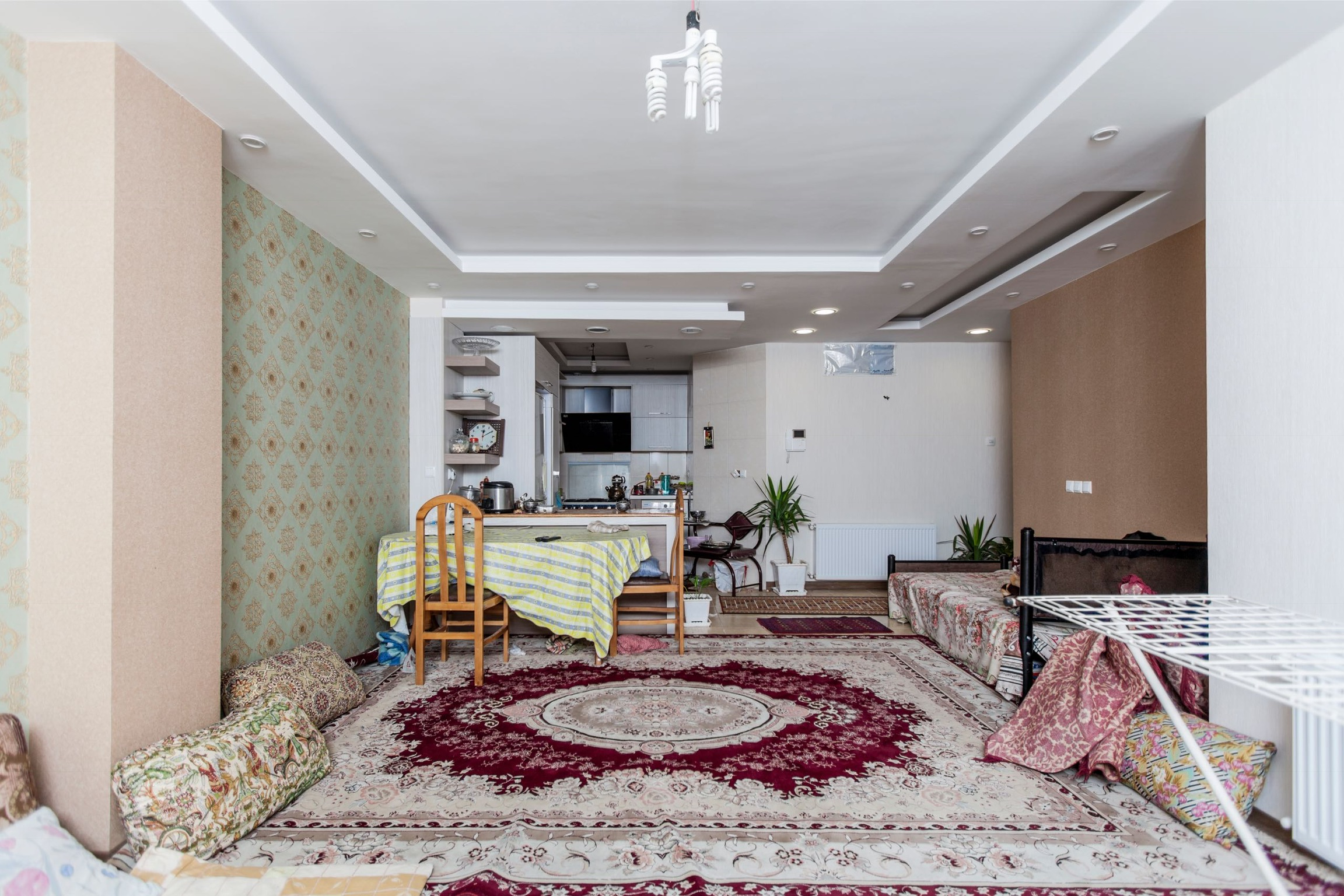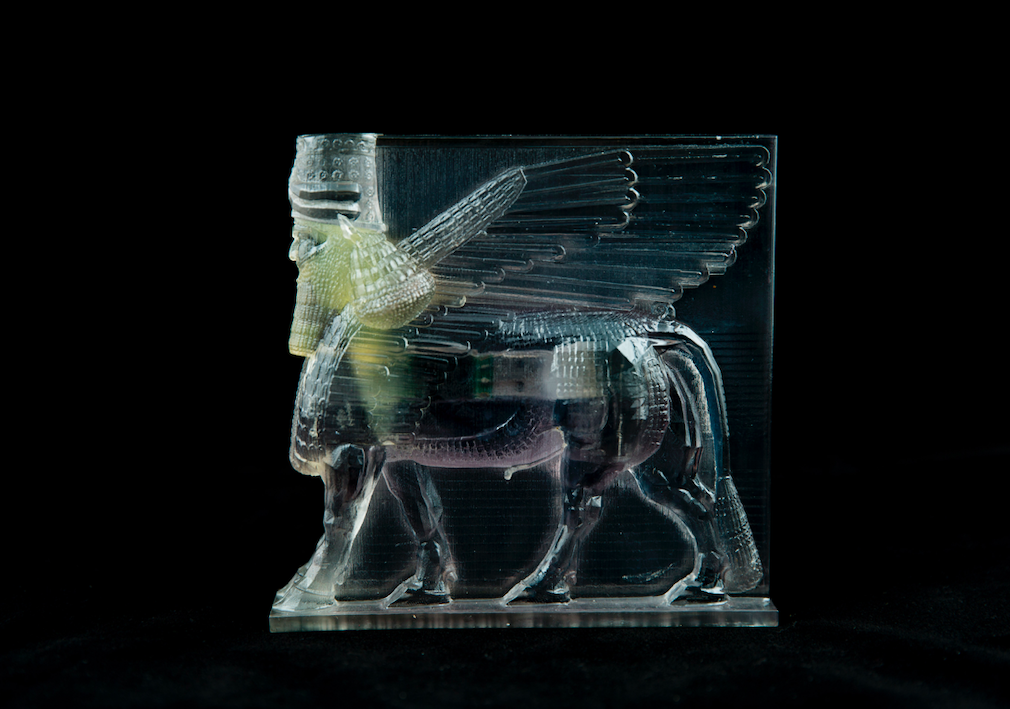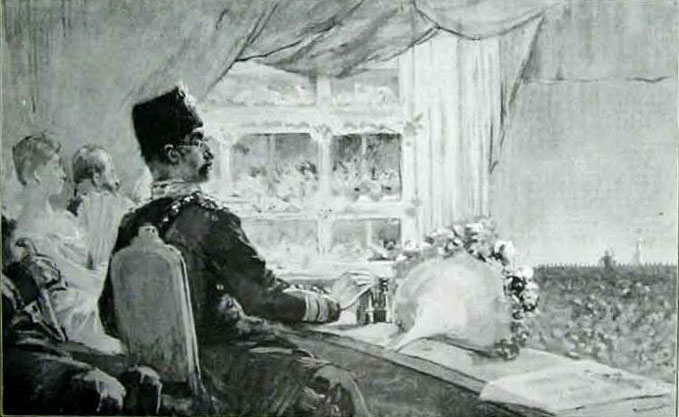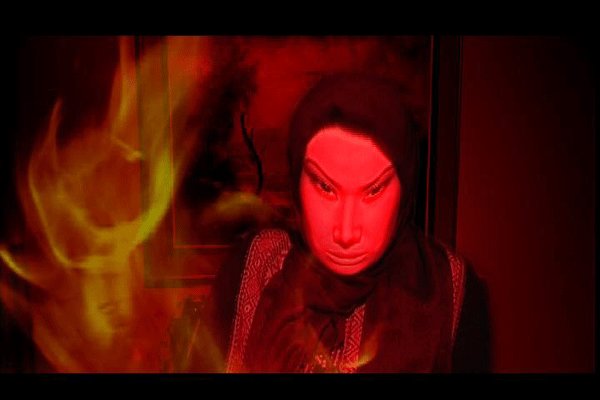 Top 5 Podcasts of 1398